PRINT finishing and embellishing machines
Print finishing equipment...
Market leading solutions for budgets large & small
Innovative products
Print & finish your print in-house with ease
All products also available on business lease terms 
Why pay more?… affordable print finishing equipment designed to save time and money…
X-Press OnDemand are delighted to offer value for money print finishing equipment. Building on the success of our DoubleCUT(tm), a refreshing product with a big impact for people who need to cut cards on demand.
We also stock finishing products for most printing requirements including a fully programmable SRA3 guillotine, creasers, perforators and laminators.
Our finishing solutions set the highest standards in quality versus value for money and enable you to get the highest production possible from your X-Press OnDemand system or equally your existing digital machine.
What can you achieve? Cut your freshly printed sheets for your customers in seconds! You could be cutting perfect business cards without the hassle of using a guillotine, programming common cuts into your guillotine, binding your sheets into a finished book, creasing your greetings cards or invitations, or perforating those printed coupons. We even have an amazing auto feed digital die cutting solution. Make your life easier with our affordable solutions.!
print finishing solutions
Complete solutions for turning your print into a finished product...
Our solutions are a lot more than a box with a machine in it! We offer installation and training services, provide our own clever software solutions and telephone support. Hardware is covered by manufacturers warranty (subject to the manufacturers terms). This provides our clients with the peace of mind they need to carry on running their businesses successfully.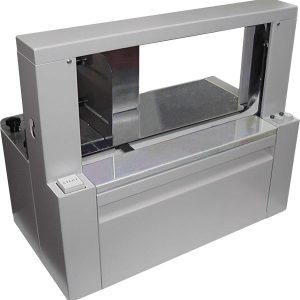 Easy Bander
Band your jobs – professional looking packing
Best value bander on the market!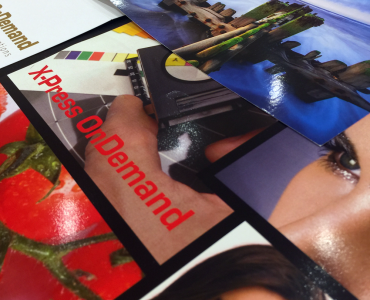 PLUS MUCH MORE…
Perfect binders, Spiral binders, auto finishers, paper drills, auto creasers. Just call us and tell us what you need to achieve!
Customers in the UK & Eire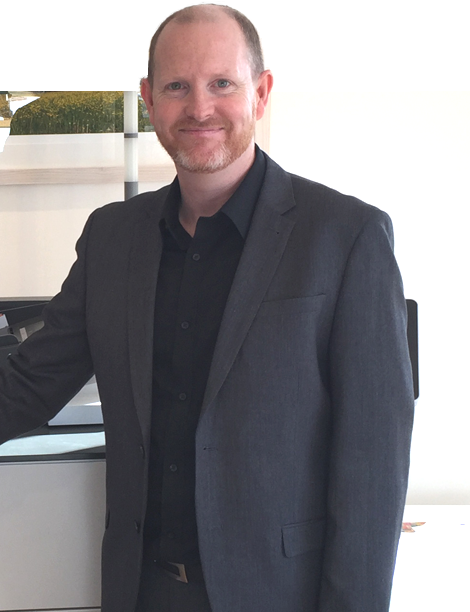 Which machine do you need for your business?
We make the choice simple and easy