Easily create professional booklets offline
An amazing, affordable booklet maker
Automatic paper size selection
Start producing your booklets in-house
Easy to use with professional results…
Our high quality, low cost solutions have caught the imagination of printing, design and sign companies nationwide. Now a machine that can produce quality booklets at a low capital cost.
Start producing in-house booklets today...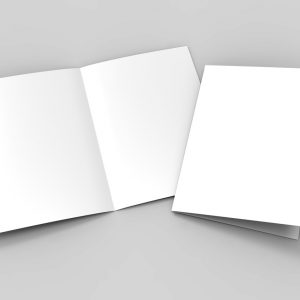 Ease of use
Folds and staples your documents for a professional finish Takes no warm up time - switch on and its ready to go! Electronic Control Panel for simplicity, giving you various functions at the touch of a button.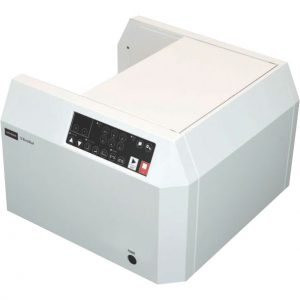 Compact Design
Compact design which makes it an ideal purchase for small businesses, offices, schools, churches, copy shops and print shops.
LCD Counter that shows the job's progress and settings.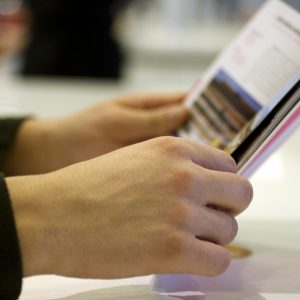 3 modes
Pre-set folding positions based on A5,A4,A3,B5 & B4 sized paper. If you need odd book sizes you can select the "FREE" option and set this yourself. There are 3 modes available - Staple Only/ Fold Only/ Staple & Fold.
Versatility second to none in such a low cost machine
The Easy Booklet Maker has been designed from the ground up to be a useful and productive addition to any print room. It can take up to 15 sheets of paper (70gsm) and make a 60 page booklet.
Fast
The EasyBooklet will fold and staple a pre collated booklet in just over a second. With an auto detect mode and a manual mode it makes fast work of creating your booklets.
Addons
The Easy Booklet Maker comes with 2 staple heads which can be positioned in any of the 4 slots. So with an optional extra 2 staple heads you can have up to 4 staples across the fold and can make booklets at most sizes up to SRA3 sheets.
With over 20 years of experience in the digital printing and prepress industry you can be sure we will always be willing and able to help and support you and your investment. During these years X-Press OnDemand have led the small digital press market and created many highly successful products that many of our competitors have sought to imitate.
*All lease examples are typical and subject to acceptance & status. Rentals may be higher. All prices quoted subject to VAT.
**Grammage is not always an indication of thickness, not all substrates and coatings will be suitable
Call us today on 0117 9401 402
or fill in a contact request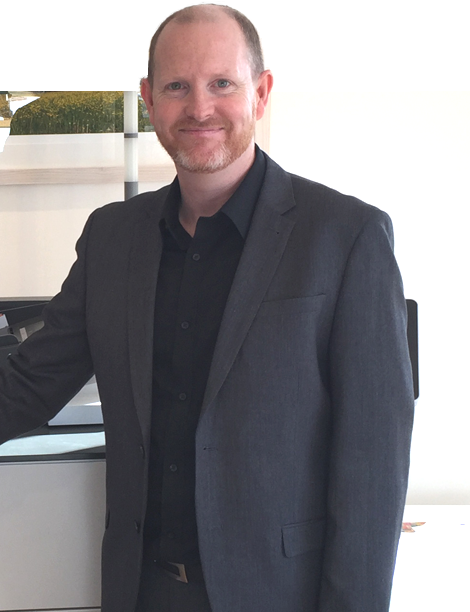 Is this the right machine for your business?
We make choosing a machine simple & easy