Lease your next digital printing and finishing system today...
Select the machines that you would like
Input your details in to the lease form below
We'll be in touch!
Apply for a business lease today!
We aim to make buying an X-Press OnDemand system as easy and as simple as possible. To qualifying established businesses, our products are available on low cost business lease terms. There are several advantages of using leasing as a way to finance capital equipment within your business. Apart from the published tax advantages for some businesses, the obvious advantage is that you keep your money in the business but still have up to date machines.
Our lease business specialist partners are able to offer leasing facilities to many business with a good trading history and no adverse credit information (subject to acceptance). All prices approximate and subject to status and VAT. Prices based on average established company rates. Example rates are based on a fixed binding 60 month term and payable in quarterly installments in advance. Other term lengths are available. A document fee is payable to the lease company on all agreements. Lease company requires goods to be insured for the duration of the contract. It is entirely the customer responsibility to make sure the goods are suitable for their requirements.
If you are a Limited company with a negative balance sheet or a sole trader with a low credit score then please DO NOT apply. Instead, please call us for an informal chat to discuss. Lease facility is for established businesses only and for an agreed fixed term.
Of course, all our products are available as standard purchases. We accept all usual forms of payment including most credit cards
Feel free to call us to discuss business leasing and we will put you in touch with one of our business lease partners.
Get your new equipment on business lease...
Just fill in the simple form below to tell us a little bit about your business and we'll be in touch
Lets make it easy for you to make a decision...
We get it – you think our samples are good, but to be sure about the machine, you want to see your own files printed. SOLVED – We will print your test files for FREE!
Please upload your files to us using the uploader. We will receive them and print them out ASAP to include in your sample pack. Please be sure to fill in the form above which tells us which machine you want to see as well as providing your address and contact details. We will call you before producing your custom samples to discuss your requirements.
If you have any issues uploading the files or filling in the form please contact us on 0117 9401 402
We look forward to hearing from you soon! 
A few REASONS TO CONTACT US TODAY
Printing specialists for over 30 years...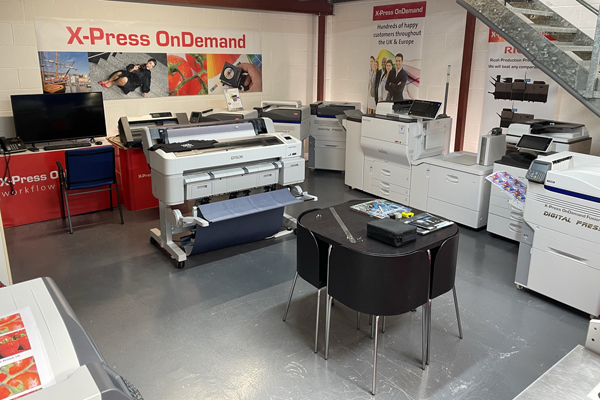 Full showroom facility
White toner printing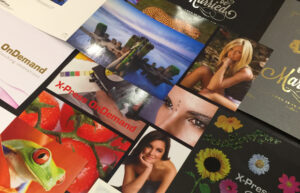 Print almost anything!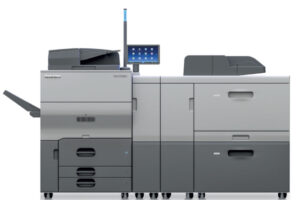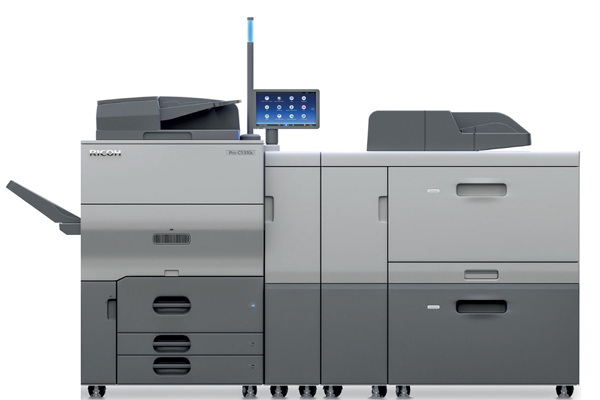 Technology - best in class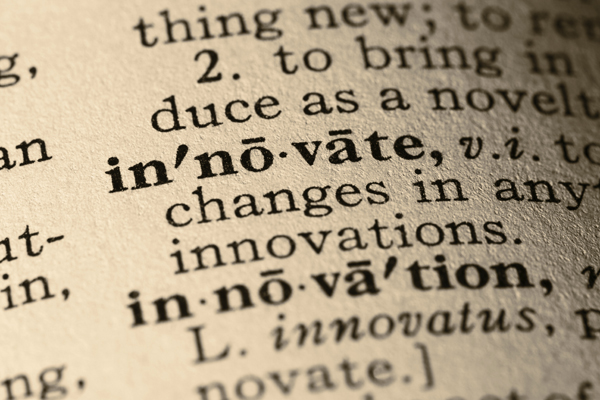 Over 30 years experience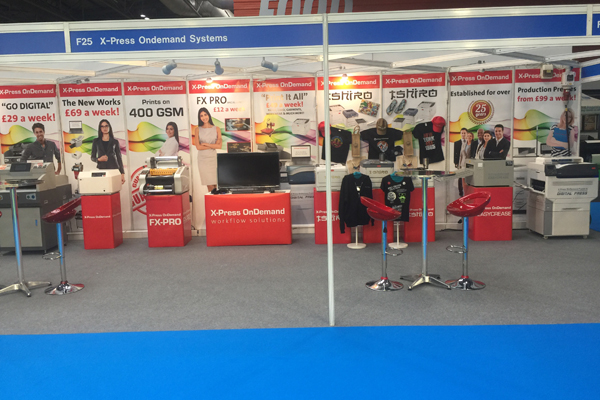 "Go Digital" Packages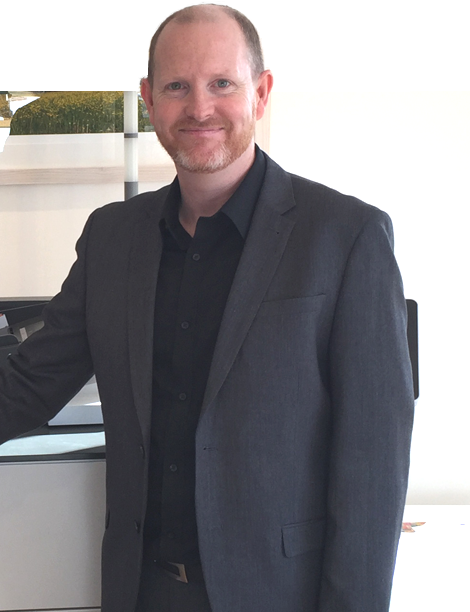 Whether it's saving money on your printing, improving quality and speed or providing the solution to problem - we can help!