X-Press OnDemand Workflow
Making complex tasks easy...
Fantastic SRA3 Imposition tools  
Hot folder upgrades available
Makes complex imposition plus step & repeat easy!
X-Press OnDemand Workflow
A unique set of production enhancing tools…
Using our many years of experience, we have been able to identify areas in the process of producing a digitally printed job that can be streamlined to reduce the time taken to produce the job and therefore increase profitability. The popularity of our earlier workflow system confirmed to us that we had indeed, struck a chord within the printing industry.
X-Press OnDemand Workflow overview
Complex impositions at the click of a mouse...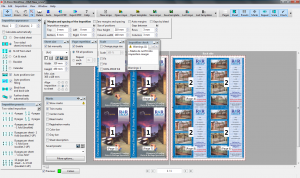 Hide or Show all the features you need.
The X-POD workflow has all the features a printing professional would need from an imposition program. The beauty is that you can setup your own screen to be as advanced or as simple as you prefer.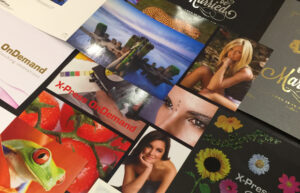 30 years experience
Having over 30 years experience in the industry, we understand that time is money. Our software is designed to automate repetitive tasks and provide simple one click solutions to imposition, step & repeat and colour editing.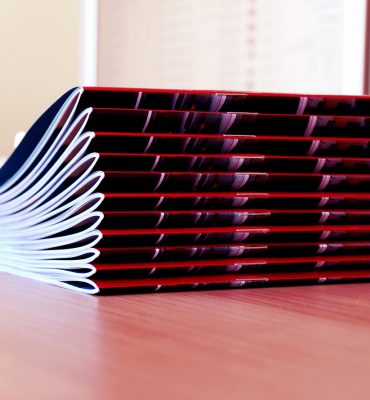 Compatible with all your output devices
This clever standalone software is not just for our printing systems. It will work with any printer, any plate maker and has sophisticated control over crop/reg marks, bleed and other printers sheet marks.
X-Press OnDemand Workflow Highlights
The latest incarnation is entirely new and features powerful SRA3 imposition tools designed to increase productivity. PDF Imposition for Various Applications X-Press Workflow is very flexible and can be used for a variety of applications. It allows the user to prepare simple, repetitive impositions quickly without the need of saving them as well as complex combinations of different imposing styles. Everyday users will love the simplicity of the fantastic "automatic" mode, where most of the necessary parameters of an imposition are calculated automatically. Of course, all of these parameters can be manually adjusted if required or necessary. If you do not use some of the functions of the X-Press Workflow, the individual palette/windows can easily be closed which makes the program control even easier and the interface simpler. Here are a few features of X-Press Workflow:
Imposition exported into PDF
Live preview of the finished sheet layout
Not only for our X-Press OnDemand systems – works equally well for prepress and offset.
Simple interface, easy to master and no extensive training is required
Automatic mode can calculate the final sheet size and the amount of pages that fit on a selected sheet automatically
Provides a fast selection of many pre-made imposition styles and page layouts
Provides an option for page repetition using one button, for example to copy business cards over the whole page
Provides an option to resize pages for imposition
Add various marks on the sheet including crop marks, registration marks, sheets description, color names, folding marks, etc.
Contains templates for many typical impositions!
Custom templates can be saved
Checking module includes a warning when non-standard procedures are used
Hot Folder Automation Option
Variable data option
Available from just £395+VAT
A few REASONS TO CONTACT US TODAY
Printing specialists for over 30 years...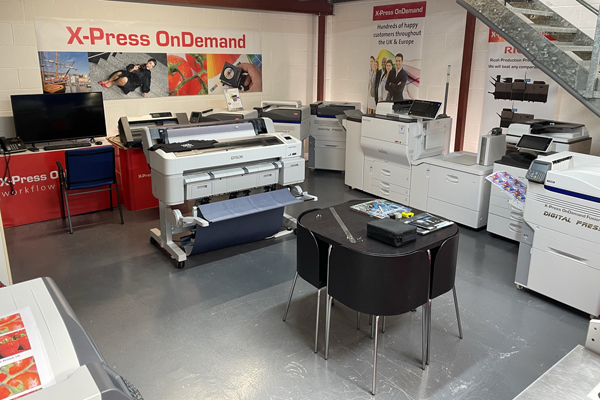 Full showroom facility
White toner printing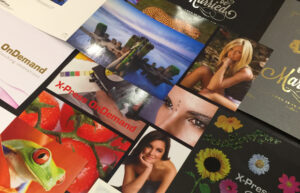 Print almost anything!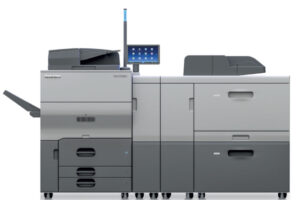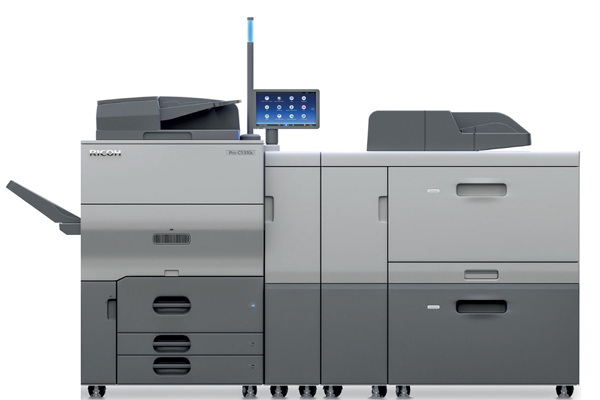 Technology - best in class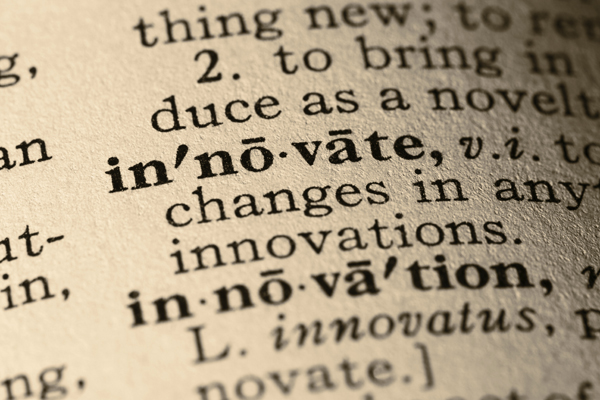 Over 30 years experience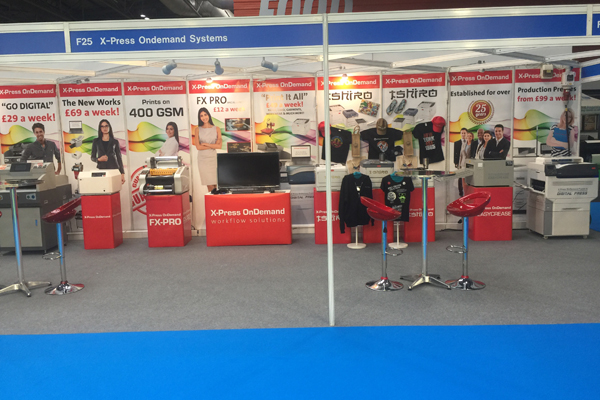 "Go Digital" Packages
Call us today on 0117 9401 402
or fill in a contact request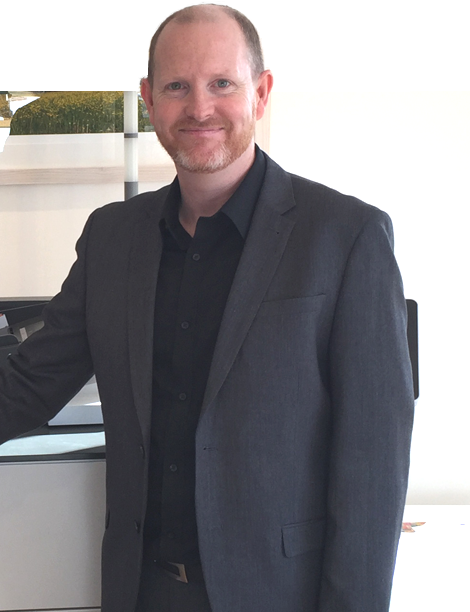 Is this the right machine for your business?
We make choosing a machine simple & easy