Digital Presses & printers
Digital Presses & Printing Machines Designed to Make YOU Money...
Market leading solutions for budgets large & small
Unlock the profit of digital print
Start producing your printed products in-house
All products also available on business lease terms 
Stand out from the crowd...
We are thrilled to have a an industry leading digital press or digital printing solution to suit most budgets from the very affordable to high end advanced production systems, which set the highest standards in quality, innovation and value for money. Our digital presses represent decades of knowledge, experience and research and provide even the smallest printing company with the ability to produce specialist, professional print which is easy to sell. Please see below a snapshot of our range which represent our best selling digital presses and digital printing systems. We not only have solutions for normal CMYK printing but we also have solutions for printing on almost anything! Click on the product pictures below for more information and specifications on the machines.
Print complex jobs for your customers in seconds! You could be printing in full high resolution colour: 250 Colour Business Cards in under 2 minutes or… 500 DL full colour envelopes in 12 minutes even print on black or coloured card with our 5 colour white toner capable digital presses! Or even onto black t-shirts with our low cost CMY+white toner printing systems! Exceed your customers expectations with X-Press OnDemand.
OUR digital presses and printing solutions
We're here to unlock your business and your creative potential...
Our solutions are a lot more than a box with a printer in it! We offer installation and training services, provide our own clever software solutions and telephone support. Hardware is covered by comprehensive warranty or with a pageprint contract (subject to the manufacturers terms). This provides our clients with the peace of mind they need to carry on running their businesses successfully.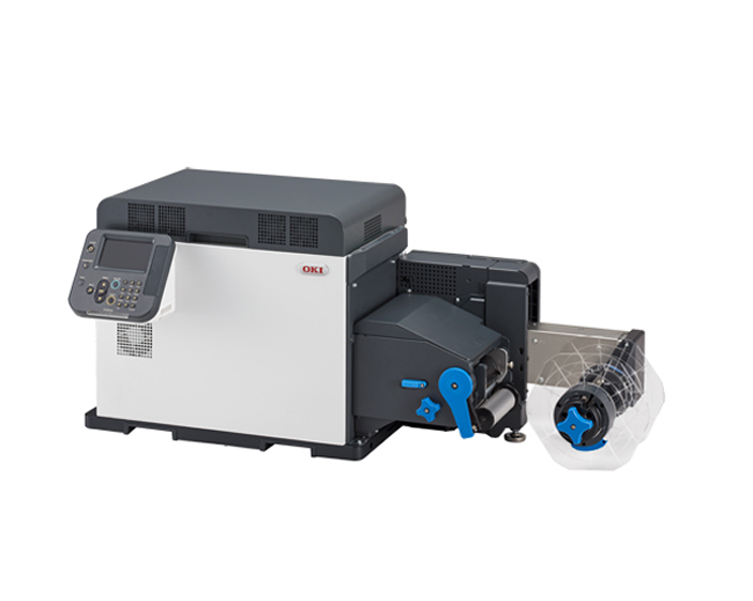 OKI Pro1040 / 1050+
4 and 5 colour label production
Perfect for short run roll fed digital labels
OKI Pro8432WT White Toner Printer
CMYW A3 Printer 
Unique printer used widely for garment decoration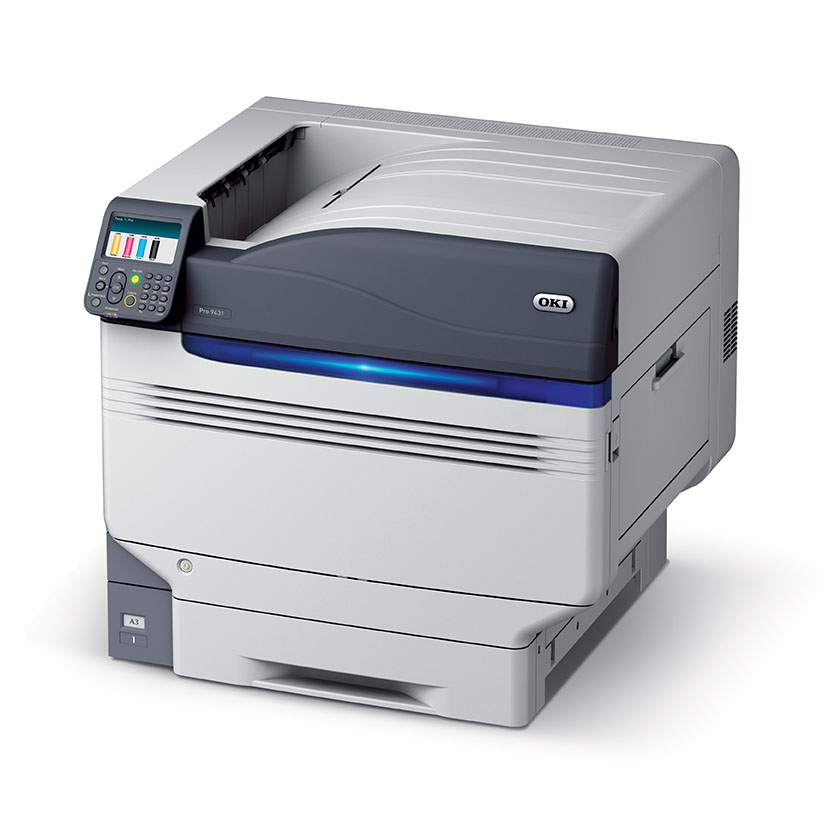 OKI Pro9431
SRA3 capable CMYK Printer
Perfect for entry level short run digital print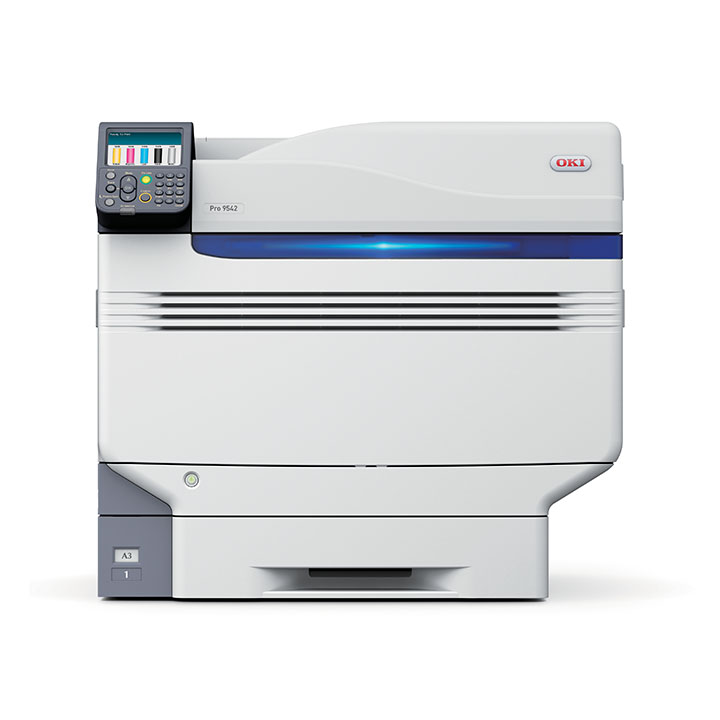 OKI Pro9541 / 9542
SRA3 capable CMYK+W  (or clear 9541)
Available in 2 different versions with the position of 5th colour changed for different applications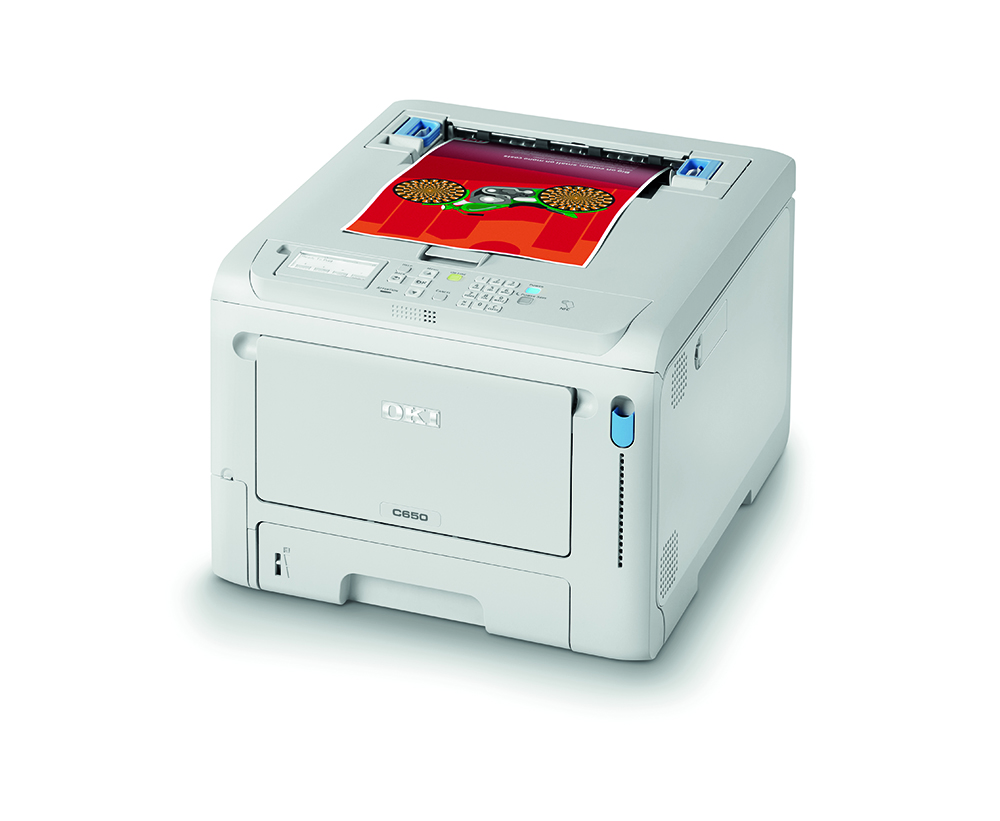 OKI C650 Small format printer
CMYK A4+Banner Printer 
High quality printer from a low cost engine
Call us today on 0117 9401 402
or fill in a contact request
A few REASONS TO CONTACT US TODAY
Printing specialists for over 30 years...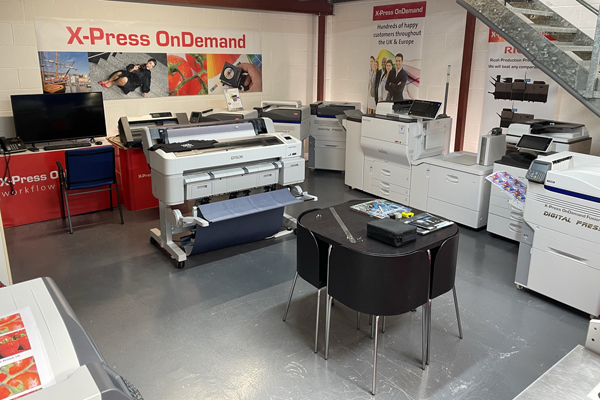 Full showroom facility
White toner printing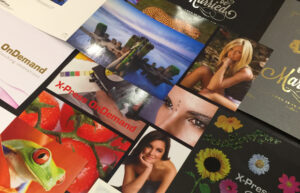 Print almost anything!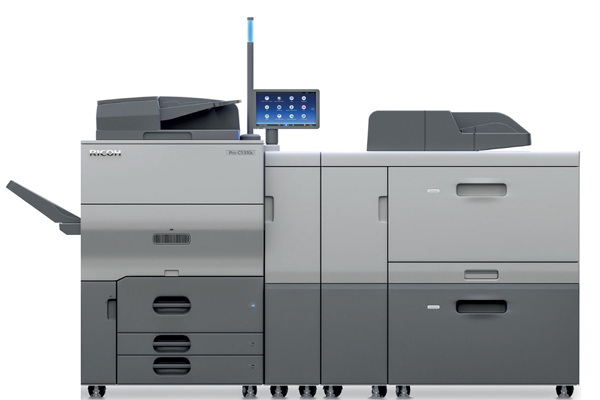 Technology - best in class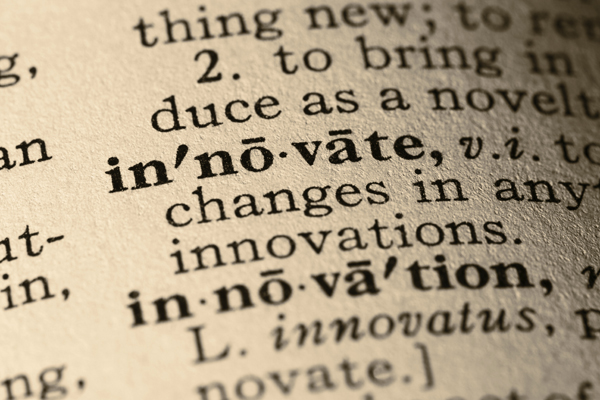 Over 30 years experience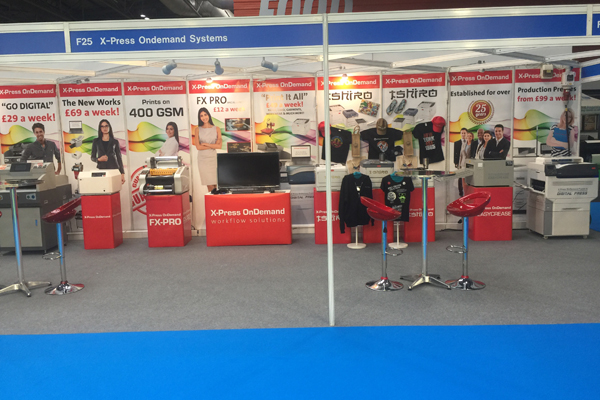 "Go Digital" Packages
customers in the UK & Eire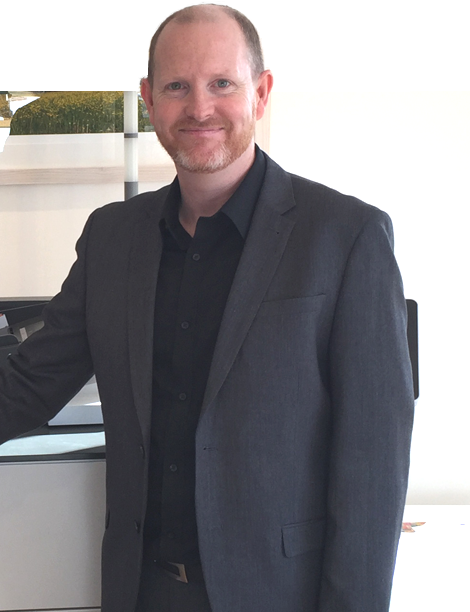 Which machine do you need for your business?
We make the choice simple and easy