The SRA3 Digital press & Printing Machine SpecialistS
Why talk to X-Press OnDemand today?
Most of us probably take for granted something that was once a technological marvel – the ability to mass produce the written word. When Johannes Gutenberg was embellishing his Bibles with hand painted decoration, could he have imagined the day when this could be reproduced in full vibrant colour and even with white embellishments in about a second!
It is not just the large printing companies that drive the printing industry and we recognise that. It is individuals, small print shops. graphic designers, the artists, the photographers, the internet retailers, the grass roots entrepreneurs who now drive the printing industry. Our SRA3 digital presses, our production printers and our niche white and clear toner capable machines provide solid solutions for all these types of business.
Many of the hundreds of companies that we are delighted to have as customers have, for instance, explored the market and found the niche that affords them a living. They are not just selling digital print – some are selling specific products that they produce themselves. Such items as specialist greetings cards, custom designed and very high quality invitations, short run specialist business cards, envelopes and custom printed envelopes, small short run boxes, labels as well as print onto a textiles such as t-shirts and hard surfaces. Our SRA3 digital presses and our production printers are capable of producing all these and much more besides!
Our expertise, prices and systems are second to none…
SRA3 thick media printers from under £5k or around £24 per week on a lease*!
A4 entry level business card, invitation, greetings card production package from just £14 per week*!
White toner CMYW and CMYK+W machines for specialist  white printing and transfer printing!  
Call us today on 0117 9401 402
(All prices subject to VAT. Business lease subject to acceptance) 

In addition to our own branded products, X-Press OnDemand are proud to partner with OKI Printing Solutions and Ricoh Production Printing Solutions.
PRODUCTION DIGITAL PRINTING
X-Press OnDemand Provide industry leading solutions to help businesses take control of their printing requirements to save money, provide faster turnaround or improve print quality. We work with companies nationwide helping them keep their printing hardware and running costs as low as possible...
Click on one of the headings below for more information.
FROM DESIGN TO END PRODUCT
The only limit is your imagination...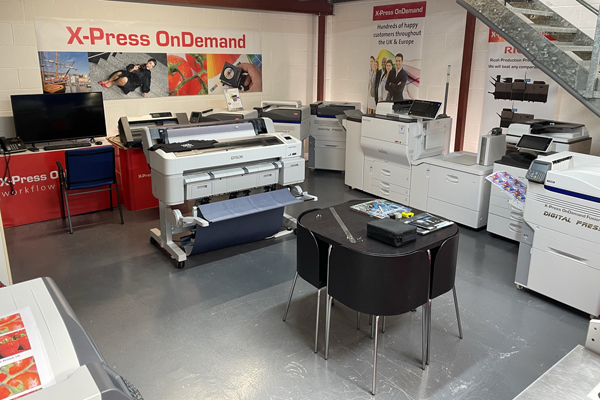 Full showroom facility
Visit our offices near Bath, Somerset and see for yourself how our range of machines including our own SRA3 digital presses, can help you create your own printed products in-house or, if you already have digital printing production, how you can save money and increase quality or productivity. If you don't have time to come here then please send your files and we will print samples for you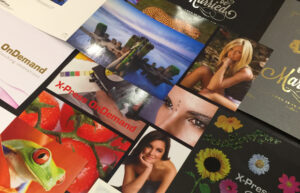 What can I print with X-Press OnDemand Systems?
Here's just a few things you could start printing within minutes! Business Cards, Greetings Cards, Wedding Invitations, Funeral Order of Service, Postcards, Foiled Cards, Foiled invites, Small Packaging, NCR Sets, Labels, Envelopes, Posters, Banners, T-Shirt transfers, Photo Books, Magnetic & Waterproof media, and much more...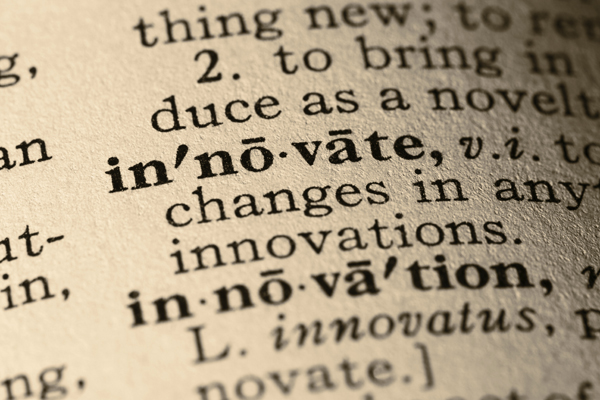 Over 30 years experience
With over 30 Years experience, we have extensive knowledge of the best products for your budget and the knowledge to get the best out of them. We don't just sell you a box - we support you in achieving your goals! X-Press OnDemand not only have our own branded products but also work closely with the best manufacturers of digital presses and printers in the world.
White toner printing
In an industry where the limits are always being pushed, white toner printing has emerged as an important addition to digital printing technology. Why? because it opens up the ability to print on dark coloured substrates both in white and in full vibrant colour. The technology also enables printing using transfer technology on to t-shirts, hoodies, caps and also hard surfaces and much more.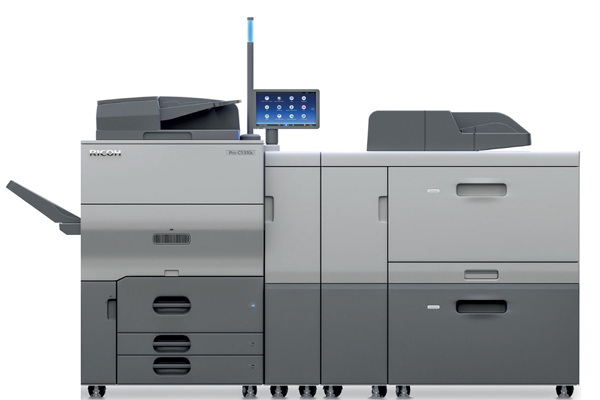 Technology - best in class
Not all printers are the same. We know our customers are in business to provide printed products to their customers. Our A4, A3, SRA3 digital presses and digital printing machines are specifically designed for this purpose - whether that be our entry level solutions or right up to our large commercial digital presses and roll fed machines. In this industry knowledge and support are key.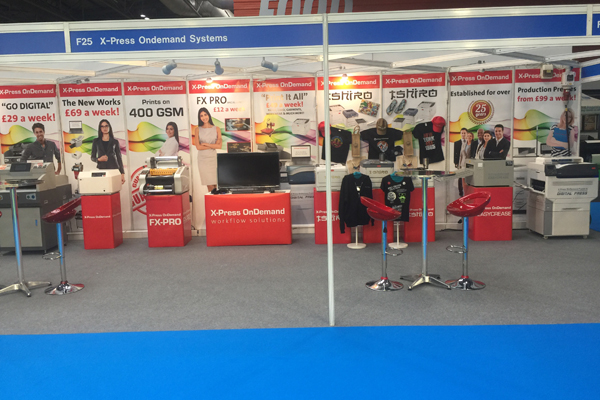 "Go Digital" Packages
Many of our customers have taken advantage of the fact we are a "one stop shop" for affordable printing and print finishing solutions and created a bespoke package for their needs with one simple business lease payment. We stock products such as guillotines, digital diecutting and kiss cutting machines, creasers, folding machines and booklet makers.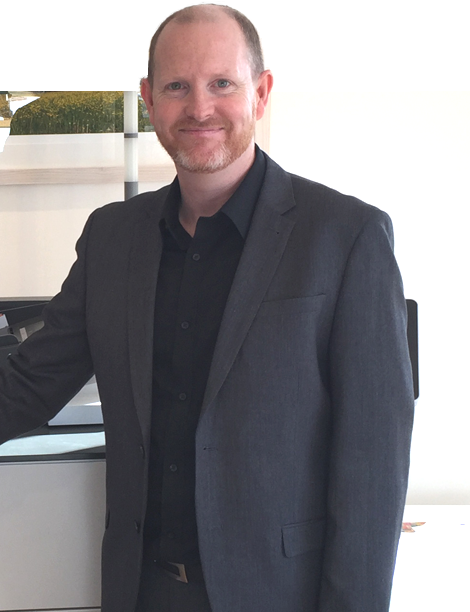 What can we help you achieve?
Whether you need a complete digital print room setup, a new printer, a finishing machine, a die cutter or you have a specific requirement we have a solution for you. Plus lease package options...