How to find X-PRESS ONDEMAND
Contact us or come and see us in person...
Come and see for yourself...
Unlike other so-called web based resellers we are a real company in a real location! We are not running from a home, garage or a garden room unlike some other would-be competitors! Is that the sort of company you want to support you when making your decision on a purchase like this? It's good to check – you may be surprised as they can look like they have a significant web presence!
We have the majority of our products in our offices near Bath. We know our solutions are great value and have hundreds of customers to prove it. But we also know that you might want to come and see them for yourself.
So we welcome visits as well as our own production of samples or even video demos. We are here to help and give you peace of mind.
Our address:
DTP Associates Ltd
Unit 5 New Rock Industrial Estate
Chilcompton
Somerset BA3 4JE
Tel: 0117 9401 402
email: sales@xpod.uk
A warm somerset welcome awaits you...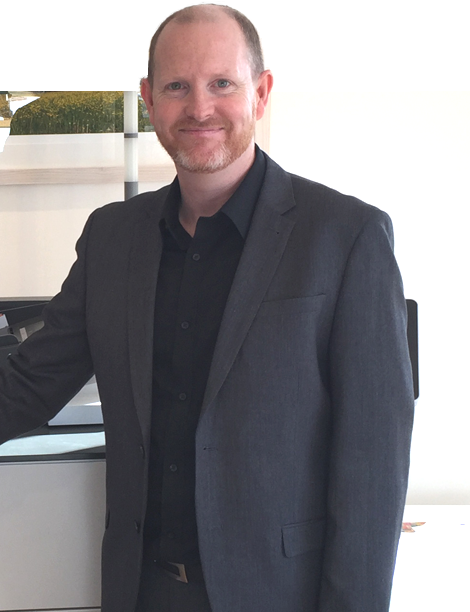 Whether you need a complete digital print room setup, a new printer, a finishing machine, a die cutter or you have a specific requirement we have a solution for you...