Our company philosophy for over 30 years...
Most of us probably take for granted something that was once a technological marvel – the ability to mass produce the written word. When Johannes Gutenberg was embellishing his Bibles with hand painted decoration, could he have imagined the day when this could be reproduced in full vibrant colour in about a second!
Former Prime Minister, Benjamin Disraeli's words "it has always worked for the people" have never been more true in the printing industry. It is not just the large printing companies that drive the printing industry and we recognise that. It is individuals, small print shops. graphic designers, the artists, the photographers, the internet retailers, the grass roots entrepreneurs who now drive the printing industry.
Many of the hundreds of companies that we are delighted to have as customers have explored the market and found the niche that affords them a living. They are not just selling print – some are selling specific products that they produce themselves. Such items as specialist greetings cards, custom designed and very high quality invitations, short run specialist business cards, envelopes and custom printed envelopes, small short run boxes, labels as well as print onto a textiles such as t-shirts and hard surfaces.
Call us on 0117 9401 402 and let us help you find the best product for your needs from our world leading range with our vast experience of over 30 years.
X-Press OnDemand Provide industry leading solutions to help businesses take control of their printing requirements to save money, provide faster turnaround or improve quality.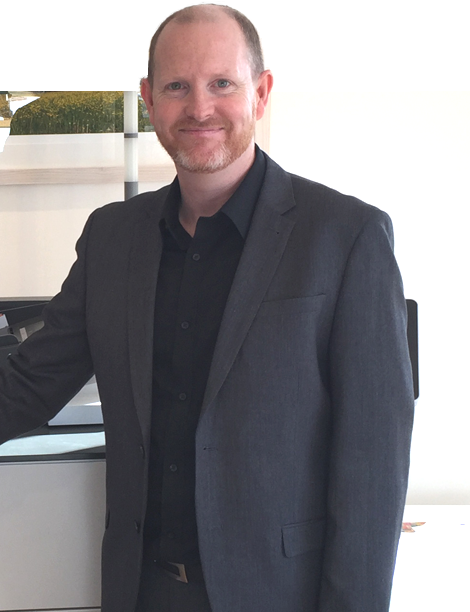 What can we help you achieve?
Whether you need a complete digital print room setup, a new printer, a finishing machine, a die cutter or you have a specific requirement we have a solution for you...