X-Press OnDemand Privacy Policy Statement
Although we are a small company we endeavour to follow all the guidelines for the protection of our clients data. 
We understand that our use of your information requires your trust. We are committed to the highest standards of data privacy and will only use your information for clearly described purposes and in accordance with your data protection rights.
We may use your information for a variety of purposes, including but not limited to:
• providing or managing any information, products or services you have asked for;
• providing information to you about products we think you may be interested in;
• helping us identify you when you contact us;
• for general administration purposes;
• helping us improve the quality of our products and services;
• helping us detect and prevent fraud and money laundering;
• helping us recover debts;
• carrying out analysis and customer profiling, and
• identifying other products and services which might be of interest to you and informing you about our products and services.
We may pass your information to third parties for service contract administration and if we have been asked to provide information for legal or regulatory purposes. In particular, we may also pass your information to any or all of the finance providers we work with for the purposes of arranging finance for you. You can see who these finance providers are, and how they will use your information, here (for CF Capital Leasing), here (for Shire Leasing) and here (for Grenke Leasing). They use your information primarily for the purposes of deciding whether and how to lend to you, including assessing your creditworthiness and whether any product they offer you is affordable and appropriate to your circumstances. In doing this, the finance providers may check your identity and credit history with one or more credit reference agencies.
You can find more detailed information on request about:
• who to contact about how your information is used;
• why and for what purposes we are using your information;
• whether your information will be profiled or automatically processed;
• whether any information must be provided as part of a statutory or contractual requirement and what happens if that information is not provided;
• who your information may be sent to;
• how long your information will be kept for;
• what your rights are in relation to your information;
• how to request that your information be handled differently, and
• how to complain.
Please contact us for any more information that you require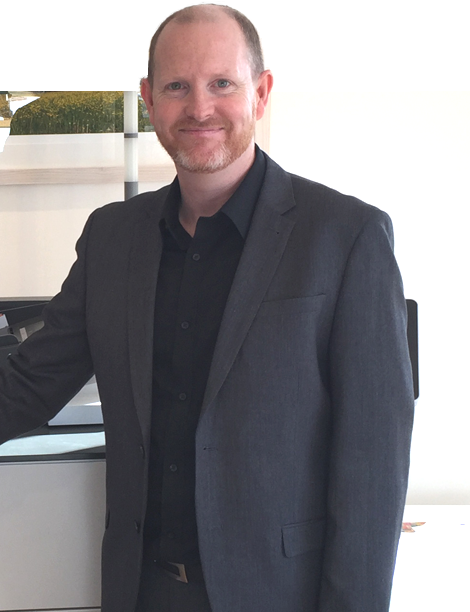 What can we help you achieve?
Whether you need a complete digital print room setup, a new printer, a finishing machine, a die cutter or you have a specific requirement we have a solution for you...