Here to help when you need it...
We all know that even with the best intentions in the world, sometimes things do go wrong!
Part of our commitment to our customers is providing technical support. Help us to help you by noting down the details of your system. Details we will need are in the form below. Any relevant details regarding the problem would be appreciated such as paper type, tray which you are printing from and current consumable life.
Please fill in the following support request form and click "submit" or alternatively you can send an email detailing the problem to sales@xpressondemand.com or, of course, you can always phone us on 0117 9401 402 then option 2 for technical support. We will give your issue the highest priority whichever way you wish to report it!
Please note the warranty is subject to terms and conditions. For print quality issues samples will be requested.
Please see the form below…
Tell us about the issue you are having buy giving us as much information as possible on the form below. Then click submit.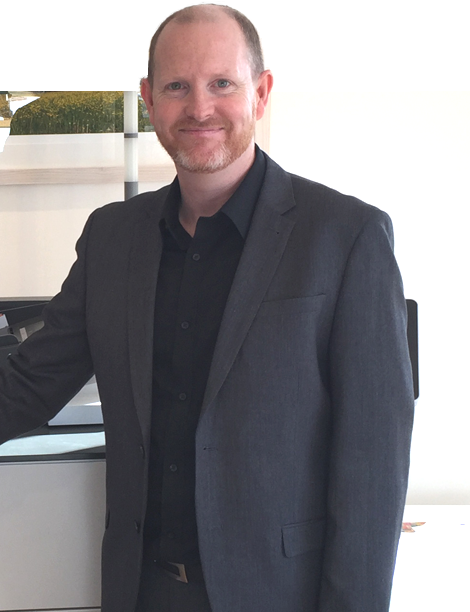 What can we help you achieve?
Whether you need a complete digital print room setup, a new printer, a finishing machine, a die cutter or you have a specific requirement we have a solution for you...