Provide us with your monthly meter reading...
Accurate print usage figures are very important, they are a requirement and can affect consumable supply. 
Please provide your monthly meter reading using the form below. If you have any issues please email the report direct to sales@xpod.uk
Please provide the meter reading / usage report in the form below then click SUBMIT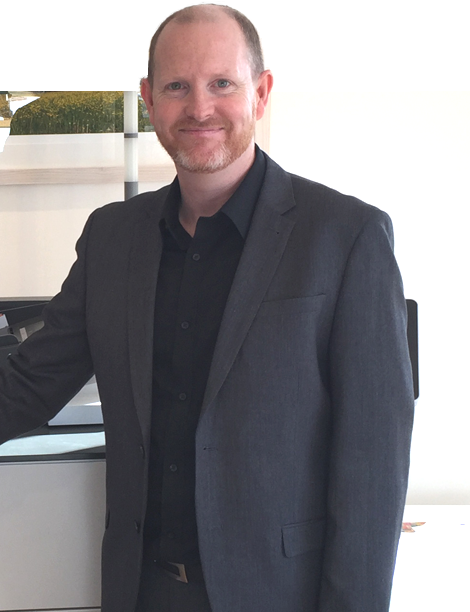 What can we help you achieve?
Whether you need a complete digital print room setup, a new printer, a finishing machine, a die cutter or you have a specific requirement we have a solution for you...