OKI Pro + X-Press OnDemand,
Partners for nearly 20 years...
OKI Pro 8432WT – 4 colour CMY+W A3 Printer
OKI Pro 9431 – 360gsm 4 Colour SRA3 Printer
OKI Pro 9541 – 360gsm 5 Col (white/clear last) SRA3
OKI Pro 9542 – 360gsm 5 Colour (white first) SRA3
OKI Pro 1040 – 4 Colour roll fed label printer
OKI Pro 1050 – 5 Colour roll fed label printer
Our own demonstration facility!
Experts in the printing industry
OKI Pro Printers, Tailored solutions for garment transfer, label and light production printing…
Well engineered, reliable and affordable. OKI Printing Solution Pro Series in partnership with X-Press OnDemand expertise continues to be a winning combination.  See below for specification sheets and information about the range. As well as this we can provide demonstrations and print sample packs.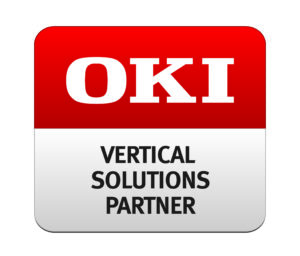 Opening up new opportunities for your business...
OKI Pro 8432WT
The Pro8432WT removes the design barriers presented by traditional CMYK printing processes. Printing solid white onto a wide variety of media*, it can be used in combination with transfer media to create vibrant print on dark backgrounds, dark coloured garments and other hard surfaces.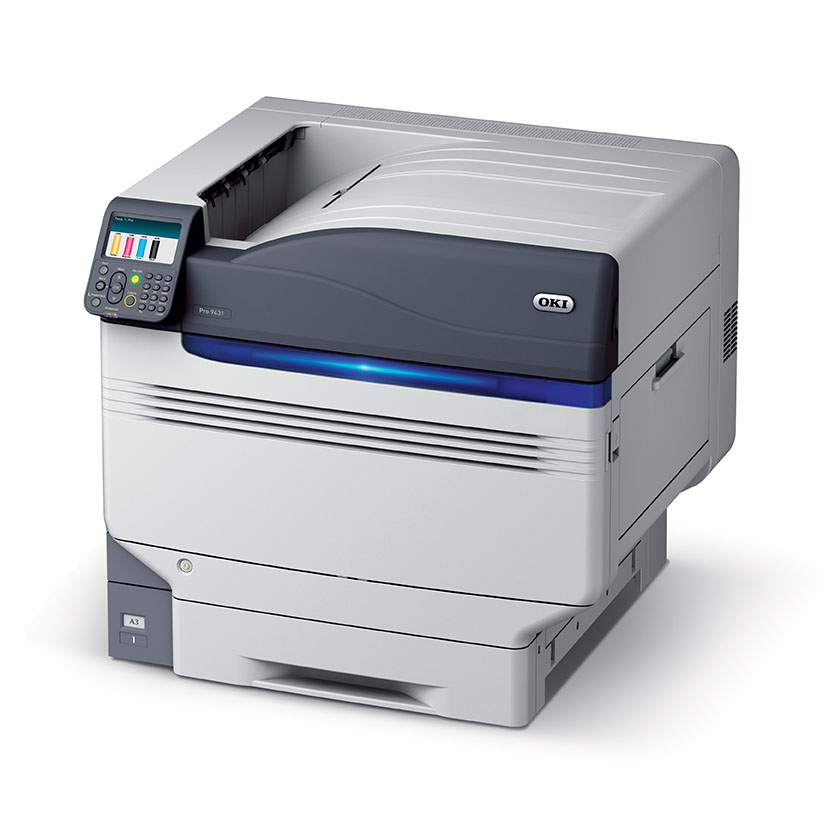 OKI PRO 9431
An ideal printer for graphic arts and creative industries, the versatile, Built to offer essential levels of high-quality output, the Pro9431 SRA3 colour printer delivers vibrant, high-definition colour printing on a wide range of media, including thick paper, film, transfer paper and waterproof paper*, with fast printing speeds and high-quality output.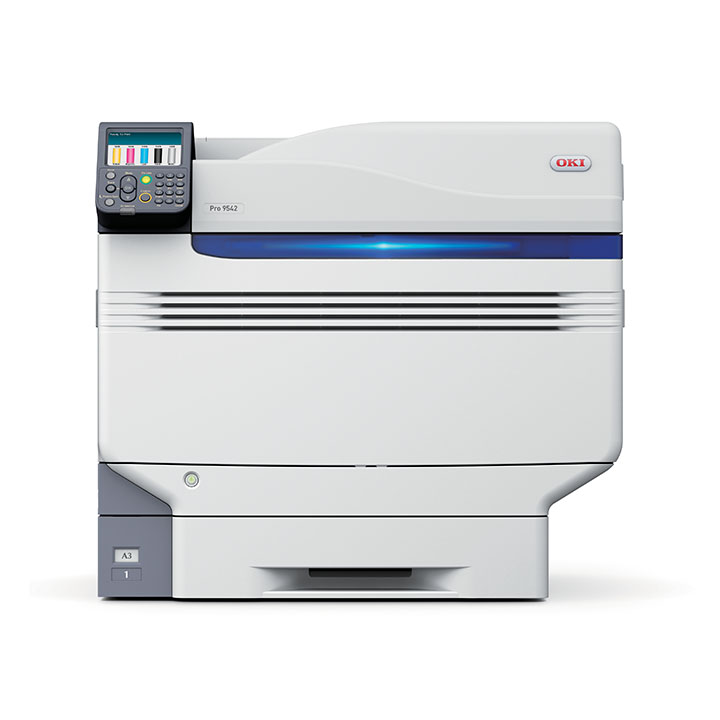 OKI PRO 9542
All the benefits of the PRO9431 plus.
Lay white toner on its own onto coloured or transparent media or to really pack a punch, lay down white first below CMYK colours, to create colour on colour designs. The Pro9500 series can handle media weights of up to 360gsm*, media sizes from A6 to SRA3, and banners. Substrate types: paper, card, kraft, film, synthetic media, polyester substrates, and magnetic.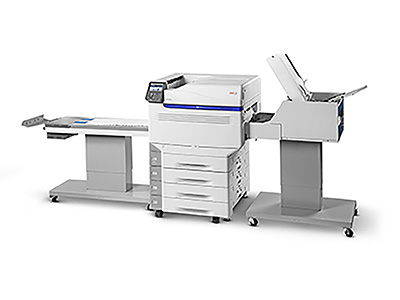 OKI PRO 9541e / 9542e
Target profitable new markets and grow your business with production envelope printing. Leveraging the capabilities of the Pro9000 printers enable the production of incredibly sharp text and rich, saturated press-like colours on a vast array of light or dark media.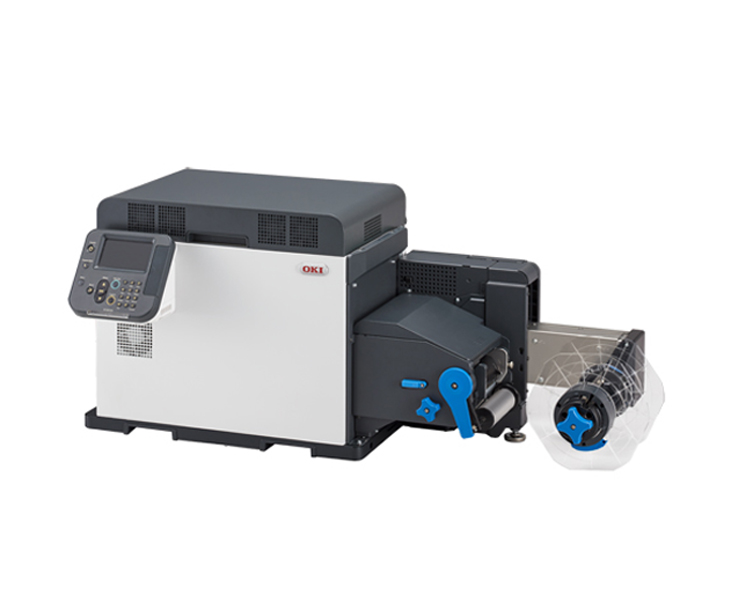 OKI PRO 1040 / PRO 1050
Labels that can handle UV, moisture or extreme cold without breaking a sweat The OKI Pro1040 /1050 is capable of producing high-quality, highly durable labels suitable for the demands of commercial use. PRO1040 is 4 colour and the PRO1050 is 5 colour (CMYK+W)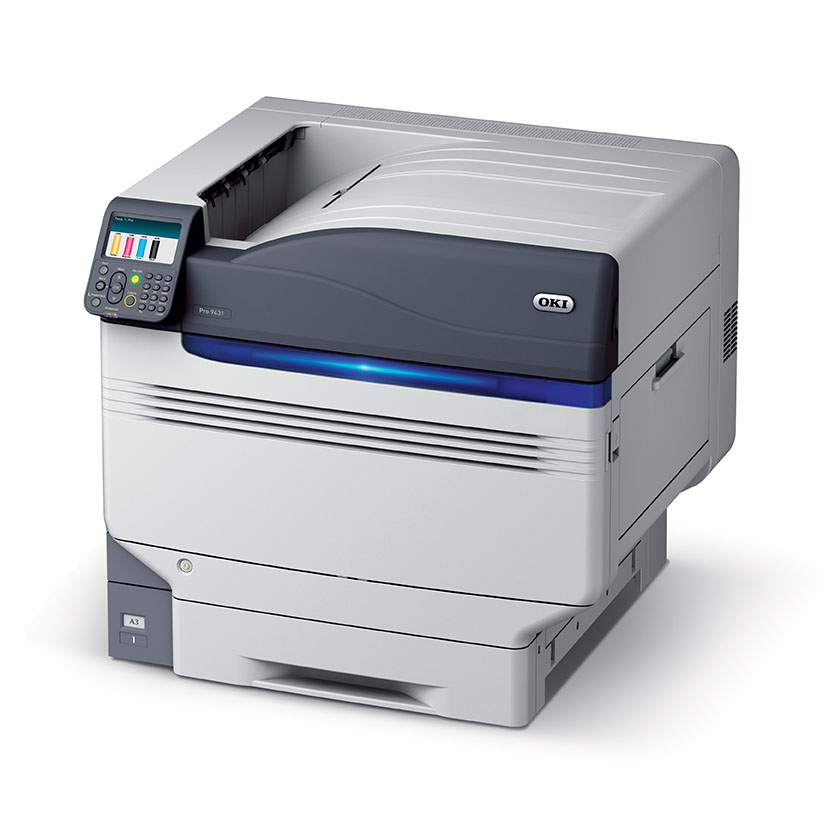 OKI PRO 9541
All the benefits of the PRO9431 and Like the OKI Pro9542, you can lay down white toner on its own, but different to the 9542 and to really make it shine, lay down white or clear toner as the last colour, allowing for creative spot effects with a high end glossy finish.
Warranty on all machines up to 3 years FREE (not including Pro10 series) Use of OKI original consumables required for extended warranty.

High quality build and robust manufacture

.
Low cost of ownership
Low capital costs compared with other manufacturers.
Gain new business with some of the unique products and capabilities
Make your designs pop with some of the white toner capable machines
Offer personalised products
Available to buy and lease from X-Press OnDemand**
With over 25 years of experience in the digital printing and prepress industry and a "real business address" you can visit – you can be sure we will always be willing and able to help and support you and your investment. During these years X-Press OnDemand have led the small digital press market and created many highly successful products that many of our competitors have sought to imitate.
**All lease examples are typical and subject to acceptance & status. Rentals may be higher. All prices quoted subject to VAT.
*Grammage is not always an indication of thickness, not all substrates and coatings will be suitable
A few REASONS TO CONTACT US TODAY
Printing specialists for over 30 years...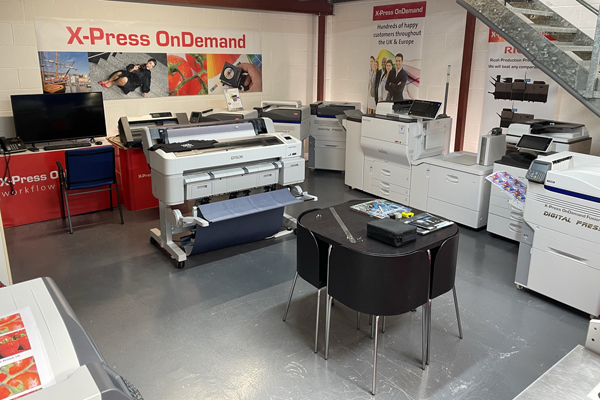 Full showroom facility
White toner printing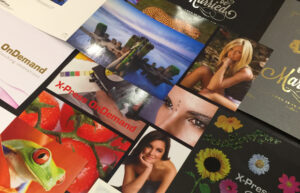 Print almost anything!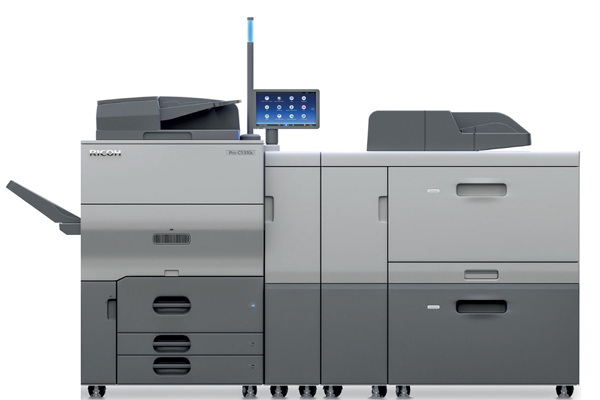 Technology - best in class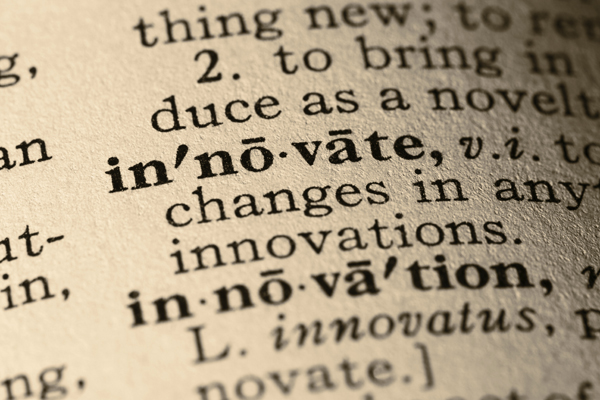 Over 30 years experience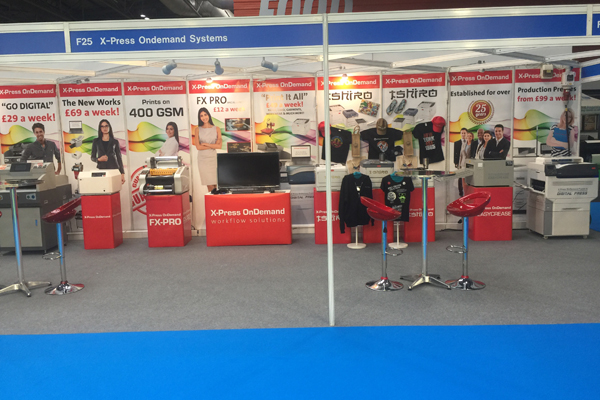 "Go Digital" Packages
Call us today on 0117 9401 402
or fill in a contact request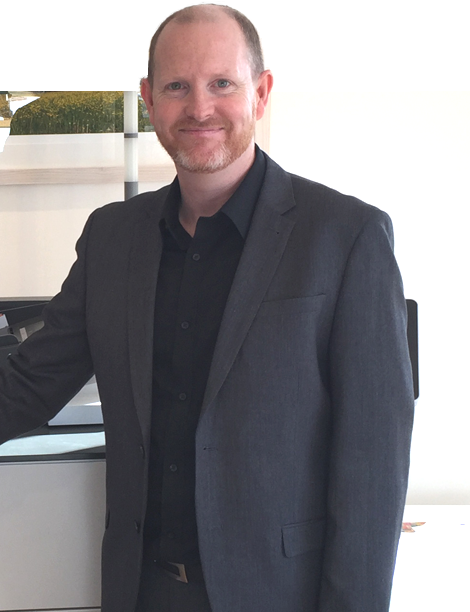 Is this the right machine for your business?
We make choosing a machine simple & easy