X-Press OnDemand DoubleCut PRO
Easily slit your sheets of printed business cards
An amazing, affordable business card cutter 
Doublecut for small colour bleed
Control over y dimension of cards
Start business card production in house
X-Press OnDemand DoubleCut PRO
Easy to use with remarkable results…
Our high quality, low cost solutions have caught the imagination of printing, design and sign companies nationwide. Now a machine that can save time and money cutting/slitting business cards at a low capital cost.
X-Press OnDemand DoubleCut PRO
Save time -

Auto cut your business cards...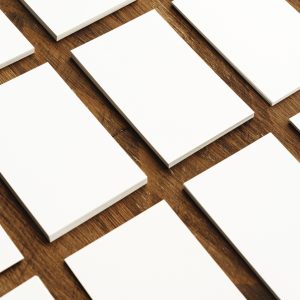 Ease of use
Perfect for automated business card manufacture at a low capital cost.
Easy to setup and adjust so that you get a nicely finished end product with nice crisp edges. Also maintenance is minimal with no sharpening required.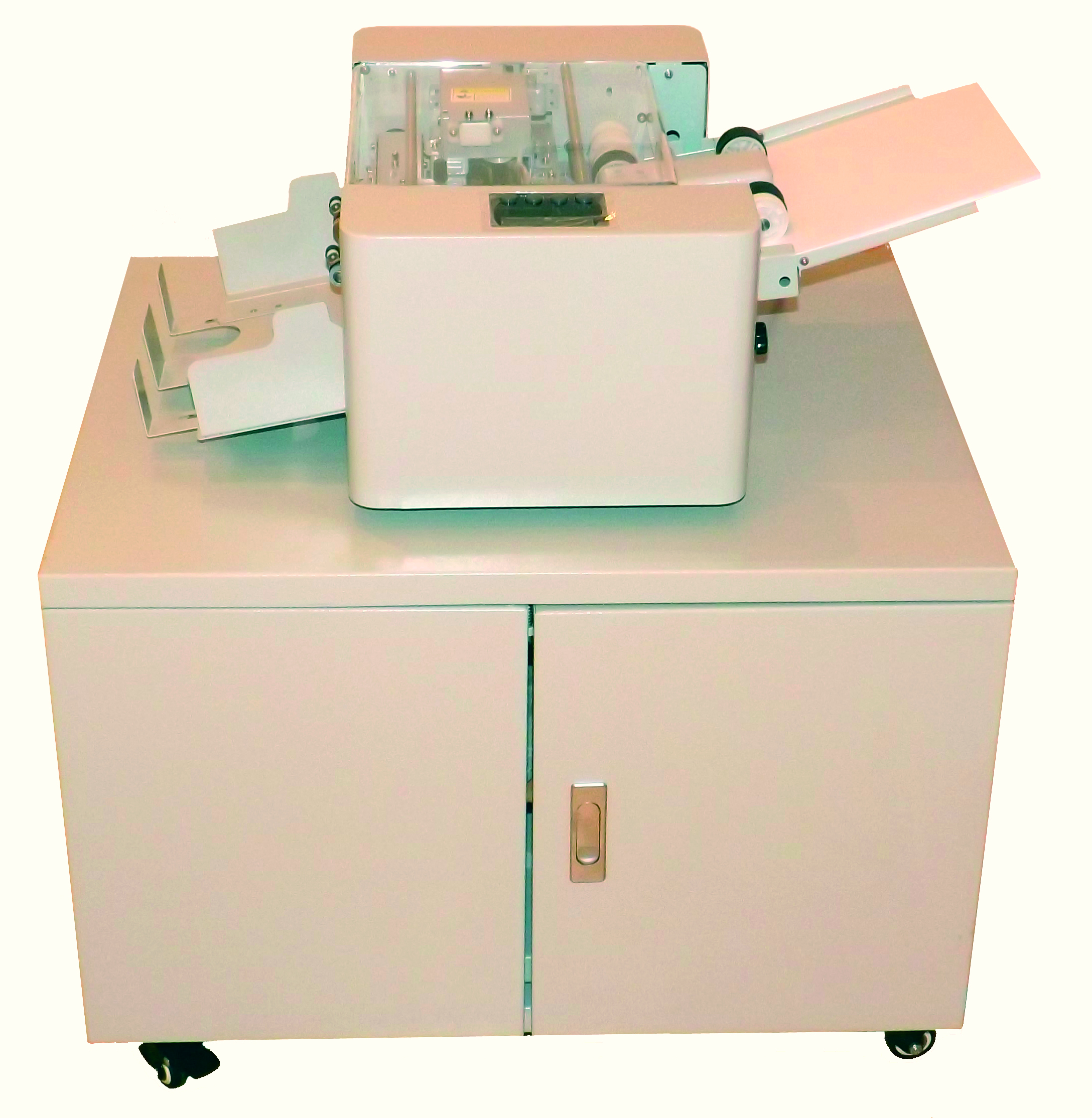 Compact Design
Compact design which makes it an ideal purchase for small businesses, offices, schools, churches, copy shops and print shops.
LCD Screen that allow adjustments to be made to the settings.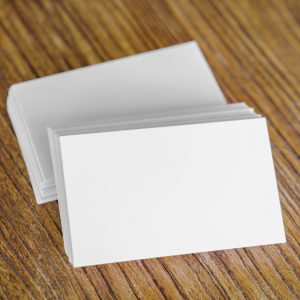 Versatile
With an advanced feed capable of handling up to 350gsm media the DoubleCut Pro make swift work of automatically feeding a pile of sheets and and processing them into finished business cards. Other blade cassettes can be made on request for different widths such as compliment slips!
X-Press OnDemand DoubleCut Pro Highlights
The world's best value card cutters
The DoubleCut Pro Card Cutter is a breakthrough in value for production of business cards, and various sizes of compliment cards and photos. The machine is so easy to use that only a few minutes of user familiarization are needed. All the dimensional adjustments are accessed via push buttons with LCD readout. These clever machines also incorporates a mark reader to automatically compensate for printer shift – a feature usually only found on machines that cost 10 times as much! Amazing features for an outstanding price!
Versatility and Value
With 2 different size machines available there is a solution for every budget. Both have the same features, one being A4 maximum page size and the other SRA3 maximum page size. The settings encompass an adjustable gutter cut length and card length by up to +-2 mm for custom length cards. Adjustable first and follow on cuts by up to +-2mm. Width and side slitting width, done via the keypad, Handles card stock from 180 gsm to 350 gsm using a sheet separator roller on the feed. A cabinet for the machine to sit on and to provide a waste collector is an optional extra.
Blades
The DoubleCut Easy Card Cutter uses self sharpening blades that are extremely long lasting with slitter wheels and cross cutter blade staying sharp for more than 100000 cycles.
With over 20 years of experience in the digital printing and prepress industry you can be sure we will always be willing and able to help and support you and your investment. During these years X-Press OnDemand have led the small digital press market and created many highly successful products that many of our competitors have sought to imitate
*All lease examples are typical and subject to acceptance & status. Rentals may be higher. All prices quoted subject to VAT.
**Grammage is not always an indication of thickness, not all substrates and coatings will be suitable
Call us today on 0117 9401 402
or fill in a contact request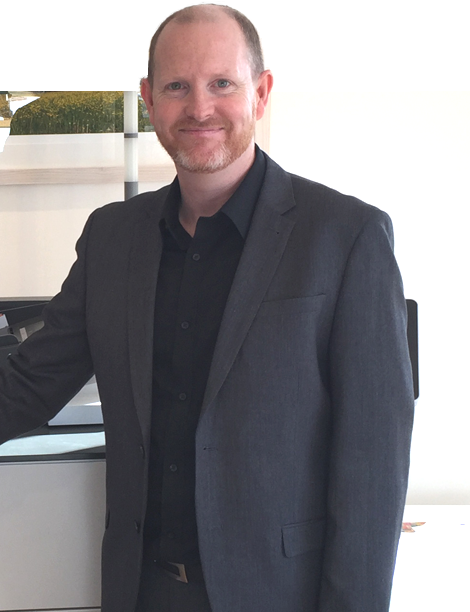 Is this the right machine for your business?
We make choosing a machine simple & easy