Producing round edges has never been this easy...
Cut round corner from a stack of print 
Built in multiple sized tools
Professional round edges at an afforadable price!
Easy to use with professional results…
Our high quality, low cost solutions have caught the imagination of printing, design and sign companies nationwide. Now a machine that can cut round corners into a stack at multiple radius sizes.
Start making your print specialized...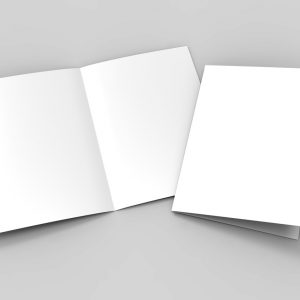 Ease of use
Standard two handed operation for safety. Easy to change the radius by turning the knob to a new size!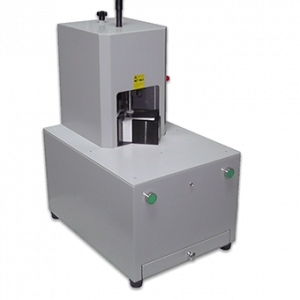 Compact Design
Compact design which makes it an ideal purchase for small businesses, offices, schools, churches, copy shops and print shops.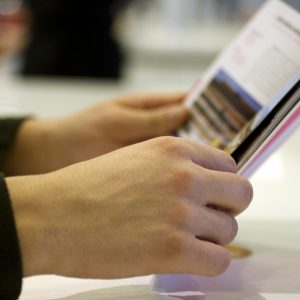 A very useful tool
Can easily cut the corners of a stack up to 50mm high of your jobs, into a beautiful round edge
Easy Corner Rounder highlights
Versatility second to none in such a low cost machine
The Easy Corner Rounder has been designed from the ground up to be a useful and productive addition to any print room. It can take easily cut the corners of a stack up to 50mm high of your jobs, into a beautiful round edge. With 7 integrated tools it cut go from R3 to R10 with the turn of the selector. The product is made of strong cast iron and is built to last.
Fast
Productivity is guaranteed with tool change in about 5 seconds and a cutting cycle of around a second.
Addons
The Easy Corner Rounder uses industry standard two handed operation and a plastic guard to ensure safety of the user when clamping and cutting. The machine is extremely quiet and easily fits on a desk.
With over 20 years of experience in the digital printing and prepress industry you can be sure we will always be willing and able to help and support you and your investment. During these years X-Press OnDemand have led the small digital press market and created many highly successful products that many of our competitors have sought to imitate.
*All lease examples are typical and subject to acceptance & status. Rentals may be higher. All prices quoted subject to VAT.
**Grammage is not always an indication of thickness, not all substrates and coatings will be suitable
Call us today on 0117 9401 402
or fill in a contact request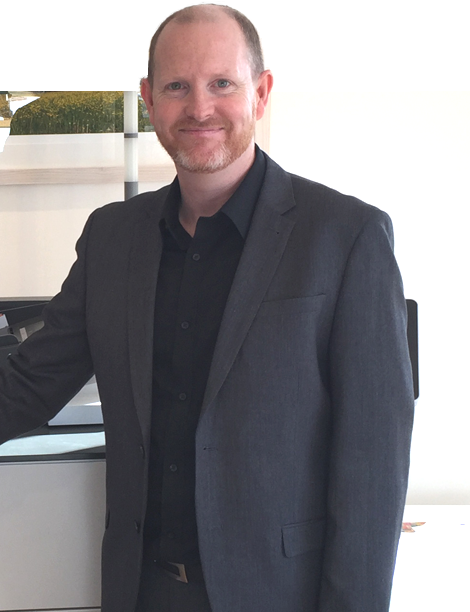 Is this the right machine for your business?
We make choosing a machine simple & easy