[smartslider3 slider=39]

X-Press OnDemand Production Digital Print Package –
Packed with productivity, from just £149* a week!…
Our complete production digital print business in a box solutions have caught the imagination of printing, design and sign companies nationwide.
[two_third]
This package has been designed specifically for companies that require the highest quality at the highest speeds with the highest amount of automation! Why and what do you get – you get more!…
Whats Included?
The X-Press OnDemand Production digital printing package is a complete print solution and can print on heavy substrates up to 360gsm** and cut. The system includes:
– X-Press OnDemand Production Printer Engine based on RICOH C5200 Technology
– Fiery RIP
– ES-2000 Colour Calibration Spectrophotometer
– SRA3 High Capacity Feeder
– Staple Finisher
– Intel i5 SSD Laptop for Blisteringly fast job processing via Fiery
– EasyCut 460mm Electric Programmable Paper Cutter/Guillotine
PLUS
– X-Press OnDemand Workflow imposition software.
– Delivery, Installation and Full training (Geographic limitations apply)
1. Productivity, versatility and speed unsurpassed with this Production System
The 5200 production system utilises one of the straightest paper paths of any production printer. So What! Well, this enables you print on many different substrates – even some coated and litho stocks and thick materials with high quality results! Couple this with new technology including a large capacity feeder, which effectively enables printing with minimal intervention required by the operator. Running at a top speed of 65 pages per minute (A4), this system is a real powerhouse. Included as standard is a powerful copier/scanner feature with ADF and much more. Imagine being able to print a set of 500 business cards in a few minutes at the lowest possible production run costs!
2. EFI Fiery colour control
You don't need to be a technology or color expert to use our RIP. The solution's wizards make licensing, registration and setup fast and easy. It also works with all industry standard photography, proofing and production software, lessening your learning curve. It also eliminates redundant manual tasks by automating color and printing presets for photos, production, business graphics and more. Out of the box support for the popular Adobe® PDF Print Engine 2.5 and the Adobe PostScript 3 Engine to ensure that all PDF, PS and EPS files are RIPped correctly to achieve predictable print results. Many standard proofing tools are included, that can be used immediately such as the latest Ugra/Fogra (v2.2 & v3.0) and IDEAlliance ISO 12647-7 2013 media wedges, relevant creative and proofing file formats, color presets and spot color simulations. Not only this but the system also includes a spectrophotometer for keeping the calibration and therefore, the colour, consistent and at the highest quality. Optional Fiery productivity add-ons such as Fiery Impose are also available at additional cost.
3. X-POD Workflow
The all new X-Press OnDemand Workflow which controls position and imposes your digital jobs within a few clicks. It truly is an invaluable asset helping you to become a lean mean printing machine and is included as standard! Using our many years of experience, we have been able to identify areas in the process of producing a digitally printed job that can be streamlined to reduce the time taken to produce the job and therefore increase profitability. The popularity of our earlier workflow system confirmed to us that we had indeed, struck a chord within the printing industry.
The latest incarnation is entirely new and features powerful SRA3 imposition tools designed to increase productivity. PDF Imposition for Various Applications X-Press Workflow is very flexible and can be used for a variety of applications. It allows the user to prepare simple, repetitive impositions quickly without the need of saving them as well as complex combinations of different imposing styles. Within a couple of clicks you can fill an SRA3 sheet with 21 business cards including the relevant crop marks and bleed. Can also be used with any other SRA3 digital equipment you may have. Find out more about X-POD Workflow
4. Electric Guillotine/Paper Cutter
The most advanced 46cm cutter within a world beating package.
The totally new 46cm cutter offers print and copyshops all the features previously found only on very large professional machines that cost £1000's more. Compare with the others: full 46cm cutting table depth, others offer only 35cm or 45cm – not big enough to cut SRA2 down to SRA3, extra deep 23cm front table for cutting longer sheets, others offer only 15cm, electrically controlled and powered clamp with, no more sheet slippage when cutting paper, other machines use a manual clamp. Deep cutting depth at up to 5cm, other have only 3 or 4cm depth, servo controlled back gauge with programs, with eject function! Others have only manual back gauge settings. Full touch screen LCD display with keyboard! Others only offer no display at all or as an expensive option. Amazing features for an outstanding price!
5. Fast Productive PC Platform
The package also includes a fast Intel based PC platform. To increase productivity we now only use SSD instead of standard Hard Drives due to the massive increase in performance. Everything in the package is designed to maximise your profits!
6. Running costs
Running costs are very important for a printing company – after all, this is your raw material costs! The running costs on the X-Press OnDemand range have always been competitive. But with the advent of our production system we have lowered the bar with colour page price at our lowest cost ever per SRA3. Yes you can have it all – a machine that can print onto a vast array of media including business cards and invitations at an affordable cost to buy and run.
7. Customer revenue potential
The Production Systems was designed with the printing entrepreneur in mind. With the versatility of media**, the low capital cost and the low running cost, coupled with ability to operate with minimal operator intervention – the potential for YOU, as our customer, to be able to increase your revenue, and therefore your profits, with minimum expenditure in virtually unlimited! The only limit is your imagination
8. Innovation – the complete package!
Like hundreds of our customers have already – We hope you can see the potential of this package. Many years of experience, development and work have gone into developing the absolute best products at fantastic value for money!
With over 20 years of experience in the digital printing and prepress industry you can be sure we will always be willing and able to help and support you and your investment. During these years X-Press OnDemand have led the small digital press market and created many highly successful products that many of our competitors have sought to imitate.
*All lease examples are typical and subject to acceptance & status. Rentals may be higher. All prices quoted subject to VAT.
**Grammage is not always an indication of thickness, not all substrates and coatings will be suitable.
[/two_third]
[one_third last]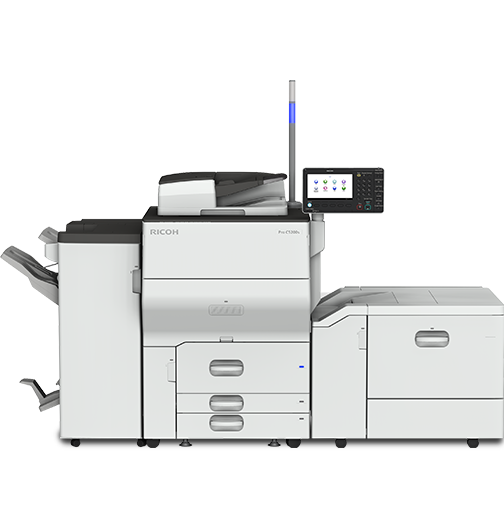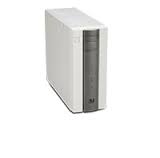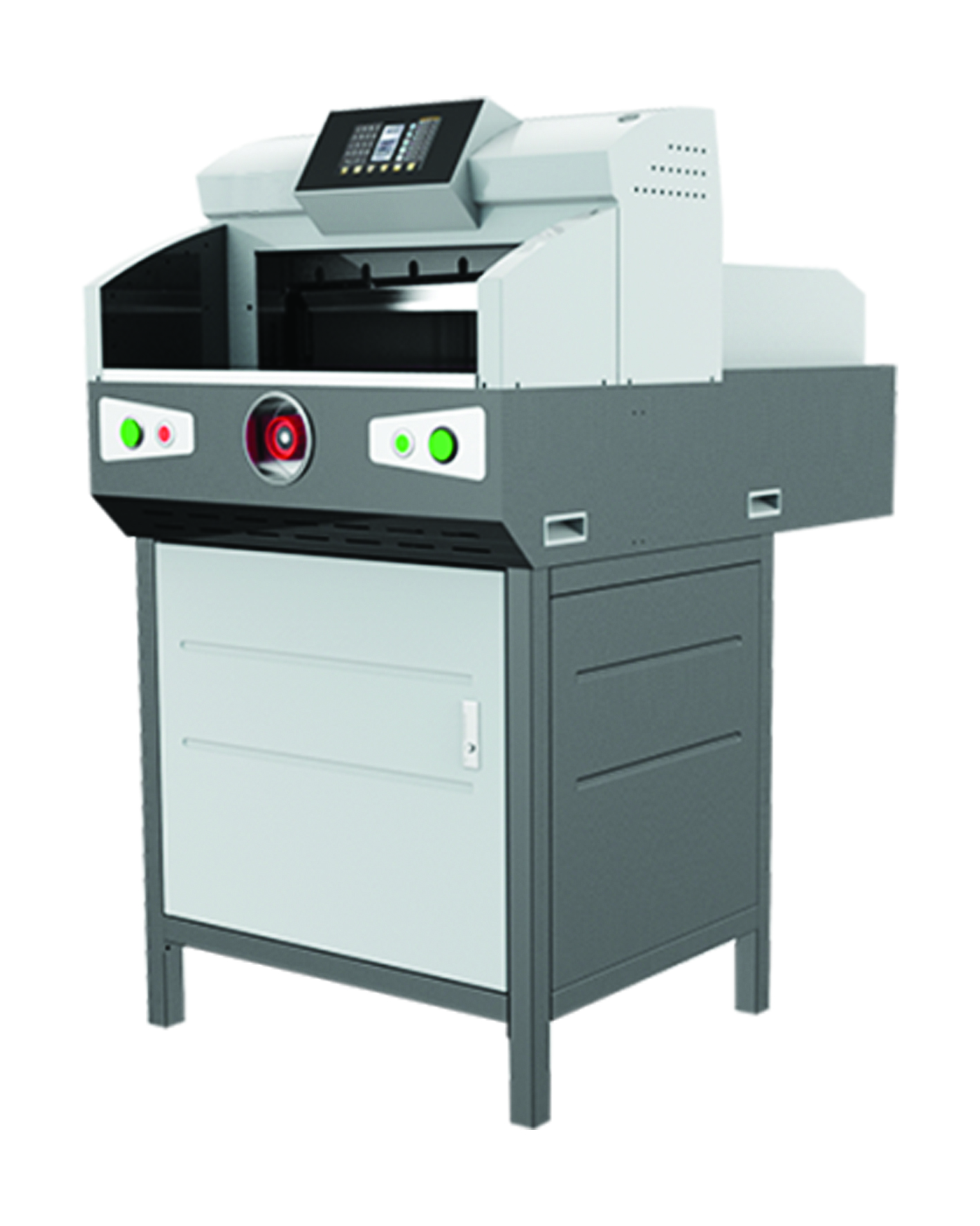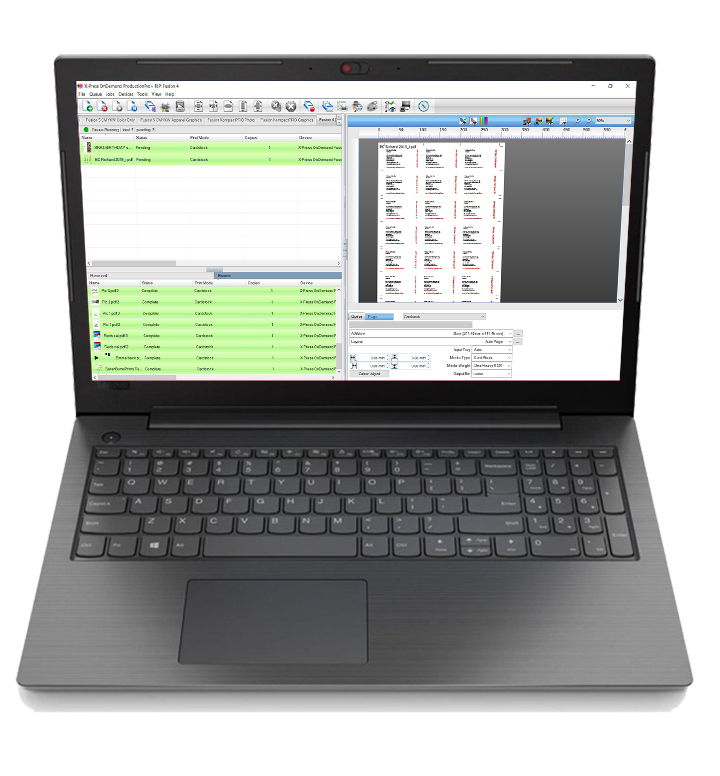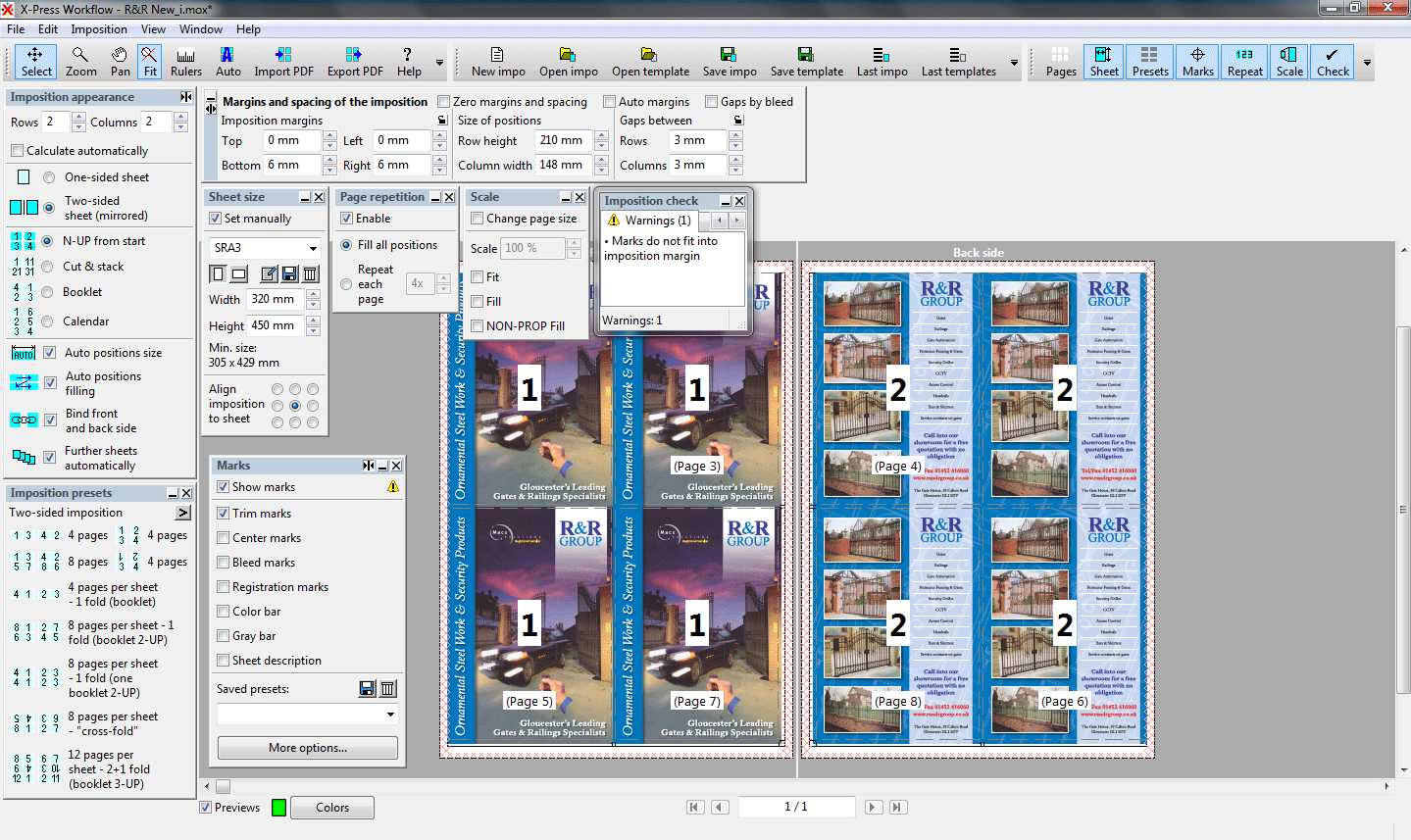 [/one_third][smartslider3 slider=45]
[smartslider3 slider=37]
[one_third]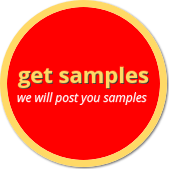 [/one_third][one_third]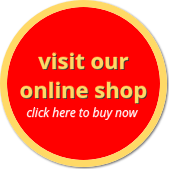 [/one_third][one_third last]
[/one_third]

…or contact us now to arrange a demonstration and take your business to the next level!
[qcf id="quickform"]