Get your free sample prints, you can even upload your own files!
– Select the machine that interests you
– Input your details
– Optionally upload a file(s) via the send file box
– We'll be in touch!
We are so confident in the quality of our systems that we are happy to provide sample print packs so that you can appreciate the X-Press OnDemand difference.
Please Fill in the form below to receive a FREE sample pack in the post.
Along with some standard print samples, if it would help you, we will happily print custom sample files as supplied by YOU. In addition to filling in the form, simply in the uploader, select the files you want us to print from your computer using the browse buttons (up to 5 files). Then enter your email address, name and telephone number along with any message you want to send. Then click SEND NOW.
Start here to get your free sample pack
Just fill in the simple form below to tell us on which printer you want to see samples printed then click SUBMIT.
Lets make it easy for you to make a decision...
We get it – you think our samples are good, but to be sure about the machine, you want to see your own files printed. SOLVED – We will print your test files for FREE!
Please upload your files to us using the uploader. We will receive them and print them out ASAP to include in your sample pack. Please be sure to fill in the form above which tells us which machine you want to see as well as providing your address and contact details. We will call you before producing your custom samples to discuss your requirements.
If you have any issues uploading the files or filling in the form please contact us on 0117 9401 402
We look forward to hearing from you soon! 
A few REASONS TO CONTACT US TODAY
Printing specialists for over 30 years...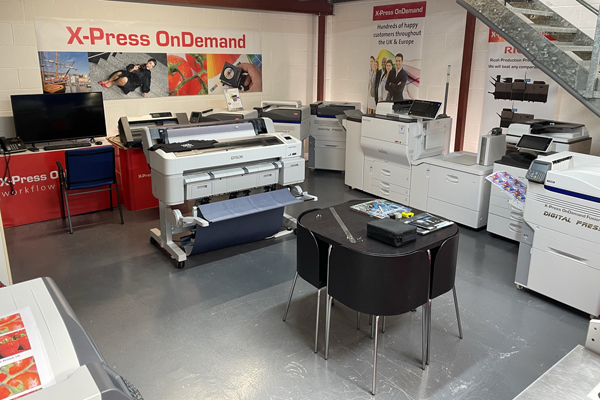 Full showroom facility
White toner printing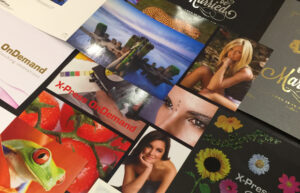 Print almost anything!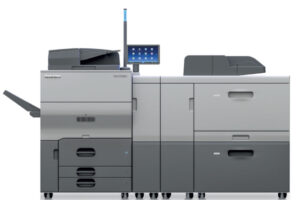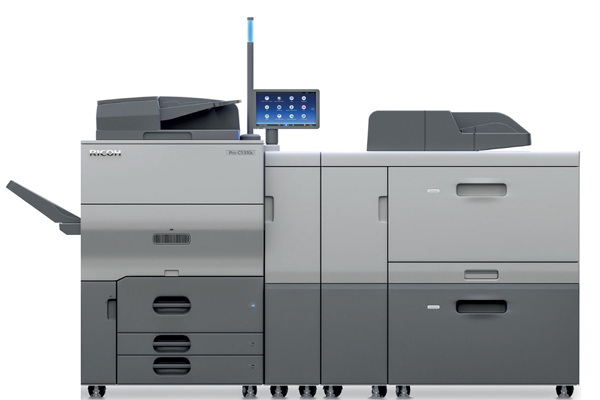 Technology - best in class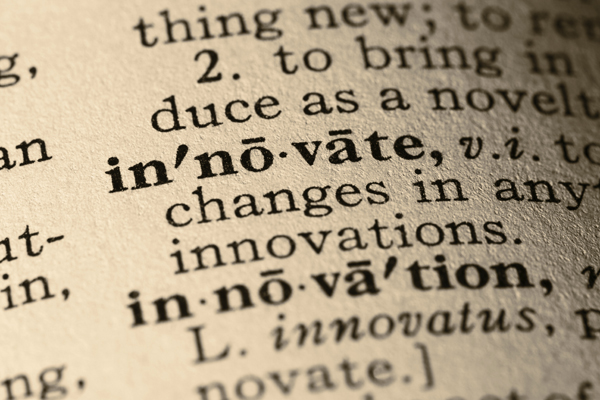 Over 30 years experience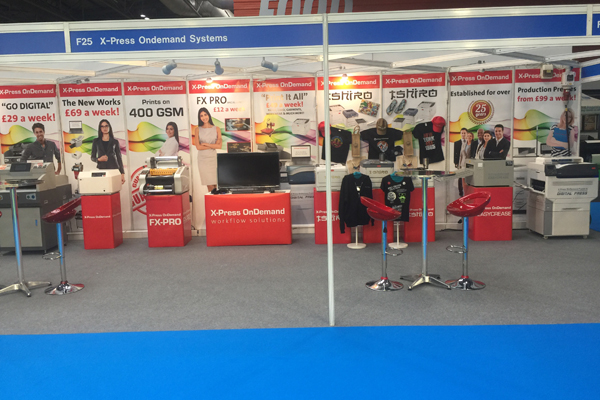 "Go Digital" Packages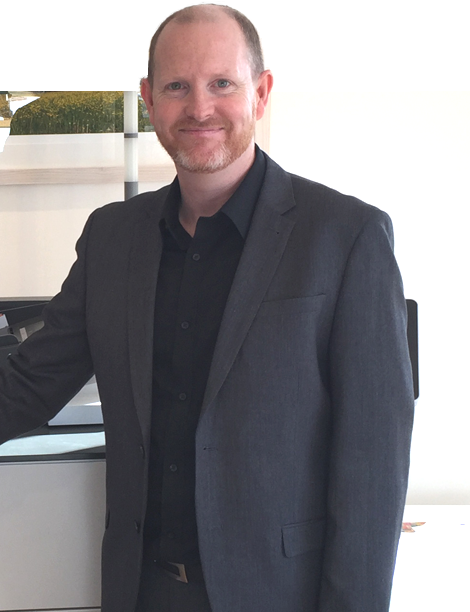 Whether it's saving money on your printing, improving quality and speed or providing the solution to problem - we can help!