[smartslider3 slider=23]

X-Press OnDemand Easy Crease – Auto Crease/Perforate/Slit…
Our high quality, low cost solutions have caught the imagination of printing companies nationwide. Take your production to the next level for less.
[two_third]
This machine is for printers who want to automate repetitive tasks!
What does it do?
1. Versatility second to none in such a low cost machine
The X-Press OnDemand Easy Crease – Auto Crease/Perforate/Slit has been designed from the ground up to save time and money. It can take a stack of paper up to around 400gsm** and crease/perf/slit it in a number of ways.
2. Features
The new X-POD Easy Crease is a totally new development based on simple cost effective design to give you more value for money. Crack-free folding on card stock with digital print, user training less than 5 minutes, easy to crease up to 32 lines on card material up to 0.40mm thick and to 650 long* x 330 wide, easy to memorize the jobs with 30 programs, easy to get the job done fast, process time 0.9 sec / A4 sheet, easy to invert the crease direction, or add from 1 to 8 perforating tools, easy to set up the line position in just 3 touches of the keyboard, easy to alter the crease depth in moments, air feed the sheets on the spacious table, easy to stack the finished product on the easyset collection tray, easy to store the unit, main body just 60 cm long, easily affordable.
• Top suction belt airfeed with 10cm pile
• Simple to set, easy to operate
• Control panel with lcd touch screen
• 30 programs – 32 lines / program
• Size from 120x140mm to 330x650mm* long
• For stock from 0,055 to 0,4mm 55gsm / ±400gsm**
• Min line spacing 0,2mm
• Perfect crease, no fibre cracking
• Can overlap crease line for layflat photos
• Line accuracy better than 0,2mm
• 1st and last lines min. 3mm from edge
• Process time 0,9 sec for A4 long edge first
• Standard 1,2mm crease line 0,8 / 1,5mm optional
• Combined use with cross perfing blade
• Infeed speed to ca 7000 sheet/h @ A4 with 1 line
• Blade can work facing up or down
• Optional fitments for perfing, slitting and creasing
• Infeed guide skew adjustment
3. Productivity
The Easy Crease Machine is simple to use. It has a unique air feed which can be setup to work with your paper and is usually only seen on machines at double the price, plus a skew adjustment to correct paper and print skew.
4. Value
From around £39* per week the Easy Crease Machine is under half the cost of other machines which do a similar job. With this machine you will see an immediate return on your investment with the time savings that it will afford you.

With over 20 years of experience in the digital printing and prepress industry you can be sure we will always be willing and able to help and support you and your investment. During these years X-Press OnDemand have led the small digital press market and created many highly successful products that many of our competitors have sought to imitate.
*All lease examples are typical and subject to acceptance & status. Rentals may be higher. All prices quoted subject to VAT.
**Grammage is not always an indication of thickness, not all substrates and coatings will be suitable.
[/two_third]
[one_third last]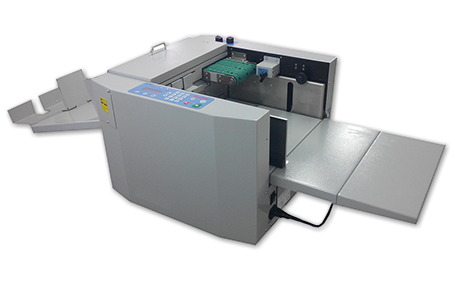 [/one_third]
[smartslider3 slider=37]
[one_third]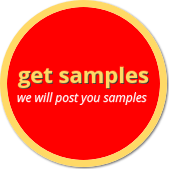 [/one_third][one_third]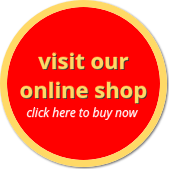 [/one_third][one_third last]
[/one_third]

…or contact us now to arrange a demonstration and take your business to the next level!
[qcf id="quickform"]