[smartslider3 slider=26]
X-Press OnDemand XP75

– Our most affordable fixed cost Digital Press…

X-Press OnDemand XP75 driving the cost of digital printing downwards completely redefining affordable – HOW?
[two_third]
A further addition of another unique digital press keeping your costs lower!
1. Great Quality
We are so confident that the quality of print that the X-Press OnDemand XP75 digital press produces is the best value for money, that we are very happy to demonstrate this by printing any file you choose onto a media of your choice, so that you can see why our digital presses and knowledge are so different! Our company comes from a printing background and we understand print!
2. Running costs
Running costs are arguably the most important numbers for a printing company – after all, this is your raw material costs! The running costs on the X-Press OnDemand range have always been competitive, however with the XP75 we offer our low fixed page rates combined with the lowest capital cost! Yes you can have it all – a machine that can print onto a vast array of media including card and banners, – but at a page rate and capital cost that is undoubtedly the lowest in this class.
3. Capital costs
At prices from less than £14 per week the X-Press OnDemand XP75 SRA3 Digital Press also leads the market in terms of affordability. From only £14 per week on a lease agreement this machine certainly won't break the bank – leaving you more profits in your pocket!
4. Customer revenue potential
With the versatility, the low capital cost and the low running cost, the potential for YOU, as our customer, to be able to increase your revenue, and therefore your profits, with minimum expenditure in virtually unlimited!
5. Reliability/Upgradability
The X-Press OnDemand XP75 SRA3 digital printing system has a nationwide base of users who have experienced the extremely reliable nature of this system. This machine is built to last and has many options available to upgrade it's capabilities including an online finisher and colour calibration system.
6. Innovation – the complete package!
The X-Press OnDemand XP75 has even more! To complete the offering is the all new X-Press OnDemand Workflow which controls position and imposes your digital jobs within a few clicks. It truly is an invaluable asset helping you to become a lean mean printing machine and is included as standard!
[/two_third]
[one_third last]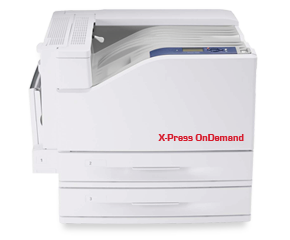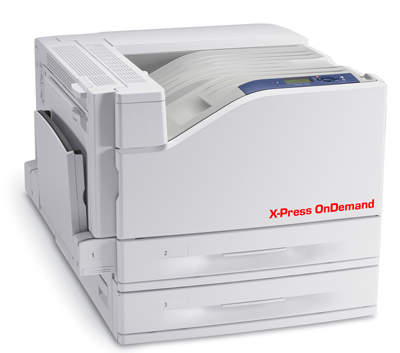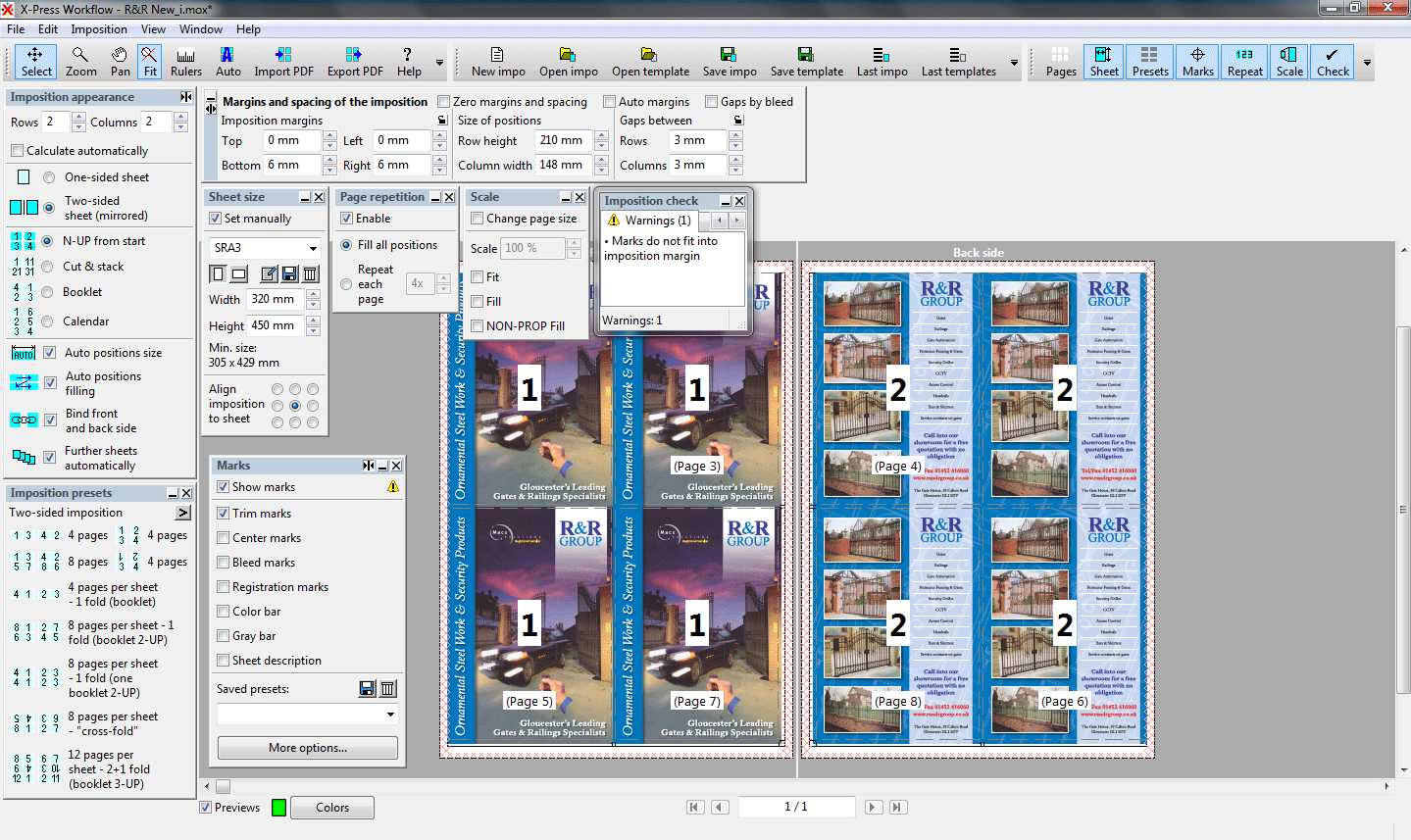 [/one_third]

With over 20 years of experience in the digital printing and prepress industry you can be sure we will always be willing and able to help and support you and your investment. During these years X-Press OnDemand have led the small digital press market and created many highly successful products that many of our competitors have sought to imitate.
[toggle title="Get Print Sample Pack from this Digital Press"][box style="notice"]
Get sample pack
Fill in form below and we will send you your FREE X-Press OnDemand sample pack
[/box][/toggle]
Call 0117 9401 402

now to arrange a demonstration and take your business to the next level!

[qcf id="quickform"]
[one_third] [/one_third]
[one_third]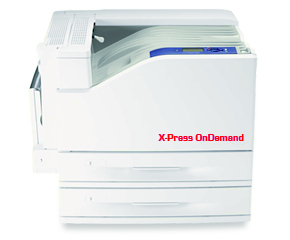 [/one_third]
[one_third last] [/one_third]